A hearty winter soup - do not be put off by the colour as it is made with kidney beans but garnished with sour cream and a few chives makes it very pretty - I sometimes drop a handful of tom thumb tomatoes in while it is simmering and then you get a lovely extra burst of flavour in your mouth.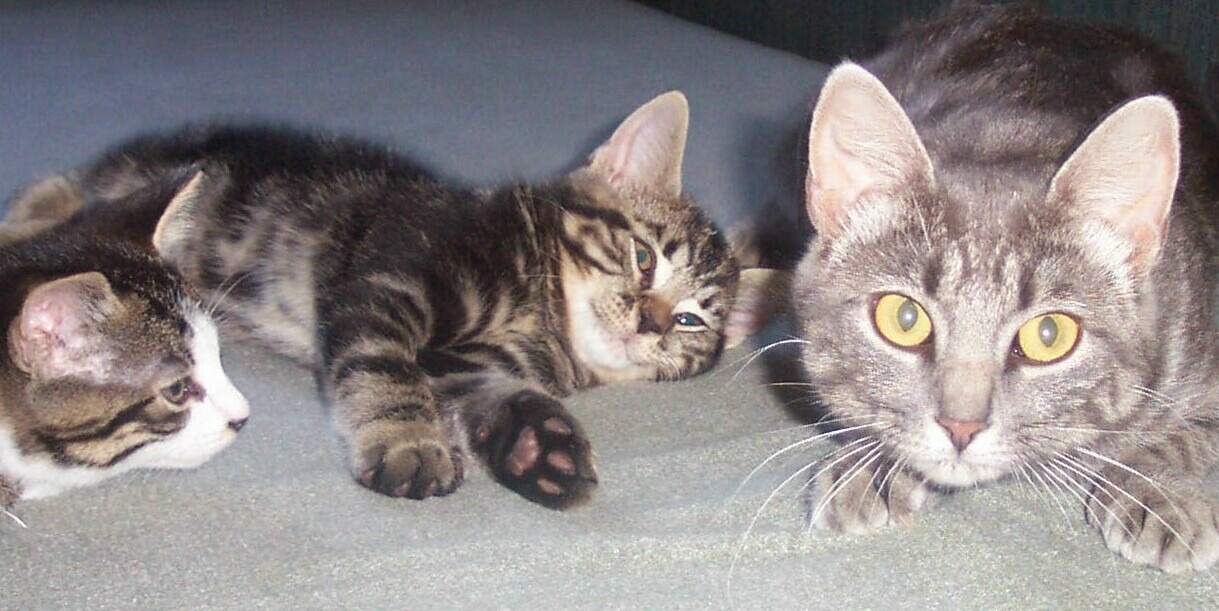 This soup was delicious Katew. We loved it, the only changes I made was to use white kidney beans instead of red, I was out, and I didn't puree the soup, we prefer our soups to be chunky. This was so good, really quick and easy to make with great results. It was perfect during the weekend, just what we needed after all the snow we got. I garnished with sour cream, bacon and fresh thyme. Thanks for sharing a recipe that I will be making often.
Cook bacon till crisp - reserve for garnish.
Cook onion with chilli in a little olive oil till tender.
Add carrot,celery,beans and stock and bring to boil.
Simmer 35 minutes.
Blend soup in food processor.
Garnish and serve.