Submitted for RSC #11 Dessert Category. Love strawberries, raspberries, and bananas. Had never used blood oranges before but the thought of the red just made all of this a natural.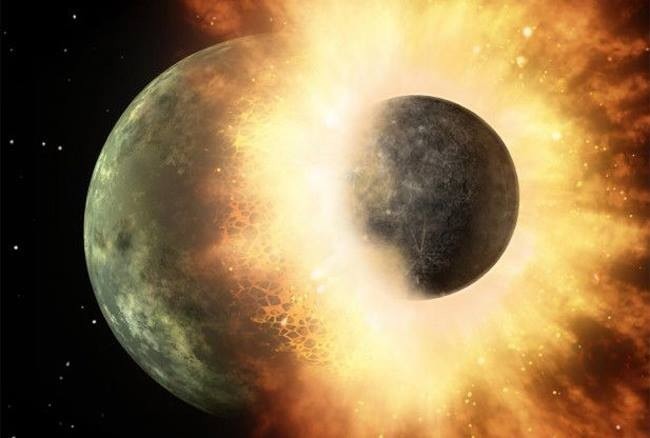 Top Review by 2Bleu
This was very good and simple to put together. The recipe did need more details on the preparation (ie: the orange as we were unsure how to segment it and the type of serving dish to use). We sliced the oranges to half moon shapes, with the rind removed. We made this as a delicious parfait filled with fresh fruit and a warm compote.
In skillet over medium heat reduce preserves to liquid.
Add brandy and honey, stirring to combine. Add oranges and strawberries, allowing to heat through. Add bananas, coating bananas and allowing to heat.
Serve over vanilla ice.