Recipe-Ready Condensed Cream of Soup - Homemade Substitute -G F
For those wishing to have more control over sodium content, and for wheat-free/gluten-free cooking. Use in casserole recipes or add milk for soup.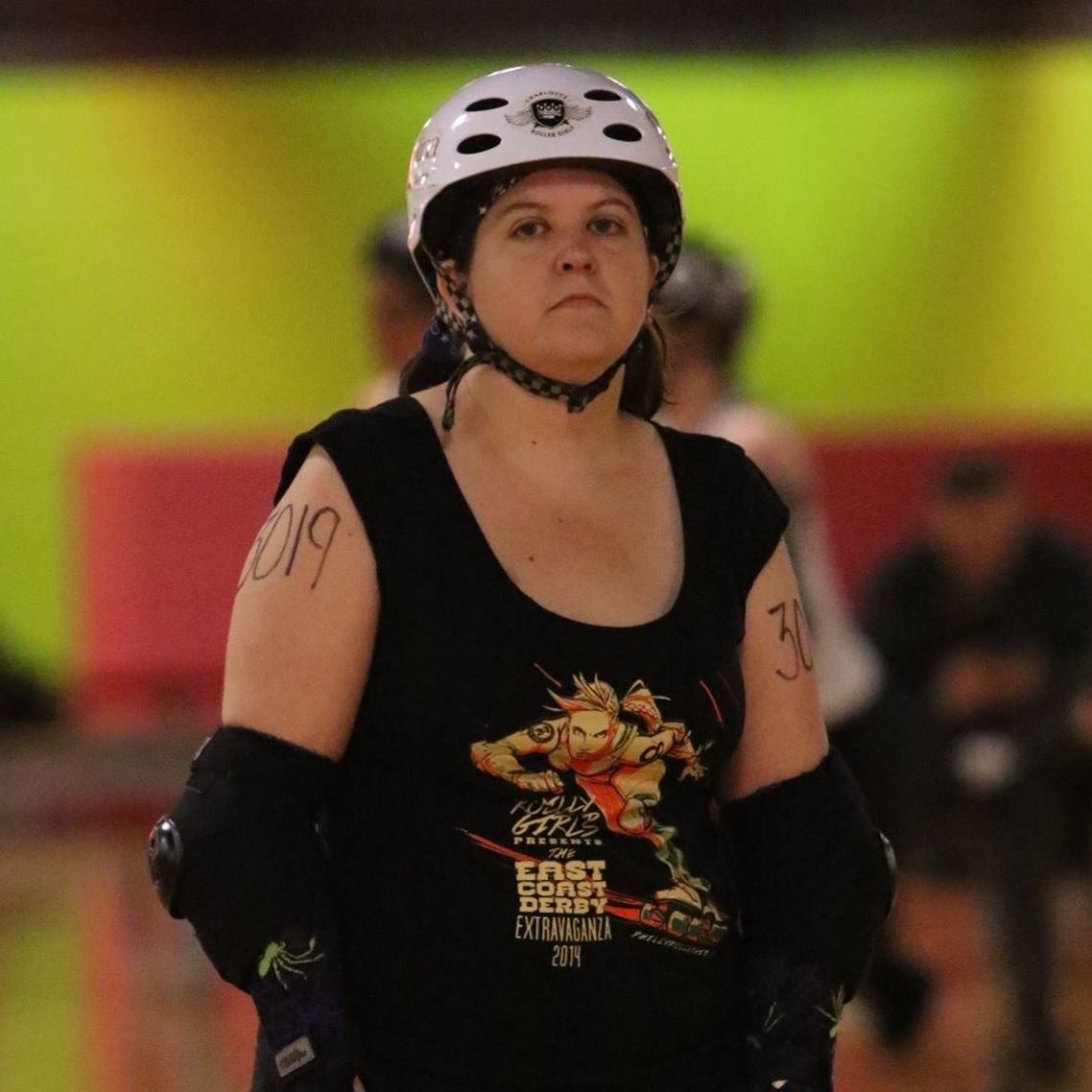 This recipe turns out with exactly the texture and nearly the exact taste of the condensed soups - without the chemicals. (It is a tad sweet off the spoon, but that disappears when you cook with it.) I used the chicken this first time, but will probably use mushrooms more often. Used evaporated skim milk and skim milk with no trouble. Since I am not gluten-free, I did substitute wheat flour.
Melt 1 T butter in heavy saucepan over medium heat.
Add mushrooms and saute' for 1 minute.
Remove mushrooms from pan and reserve.
(Mushrooms will now measure approximately 1/2 cup. One half cup of canned, drained mushroom bits can be substituted for mushrooms and 1 T butter, if desired. If so, skip saute' step.) In same saucepan, heat 4 T butter, evaporated milk, and 1/2 cup milk.
Stir in onion flakes, celery seed, garlic powder, salt and pepper.
Separately, make a smooth paste of the sweet rice flour and 1/4 cup milk.
Add paste slowly to the heating mixture.
Stir constantly until thickened.
Stir in reserved mushrooms and heat through.
This is equivalent to one can condensed cream of mushroom soup.
May be frozen.
VARIATION: Substitute 1 cup diced celery for fresh mushrooms for"Cream of Celery Soup" VARIATION: Substitute 1 cup diced raw chicken for fresh mushrooms and saute' for 3 minutes OR substitute 1/2 cup diced COOKED chicken for canned mushrooms.
NOTE: Use in casserole recipes or add 1 cup milk for soup.