Rebecca's Almost Fm Dream Cookies
These yummy cookies are my attempt to recreate my kids favorite cookie from "the cookie lady" at the Farmer's Market here in Houston. I think that I almost nailed it. Enjoy!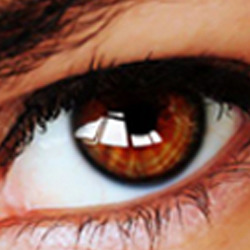 DELICIOUS! I added 1/2 cup toasted walnuts and used semi-sweet chocolate chips ~ chilled the dough, rolled into small balls and baked for 10 minutes. Made for Spring PAC 2009 ~ Thanks Baby Rebecca!
Combine all of the dry ingredients in a food processor.
Process lightly until mixed thoroughly - you don't want to chop the oats too much.
Cream the butter, sugars, eggs and vanilla in your mixer bowl on medium. Gradually add the dry mixture until blended.
Stir in the chocolate chips by hand.
Bake cookies at 375 degrees until lightly brown around the edges.