Really the Best-Ever Mac 'n' Cheese
Better than the normal, everyday, mac-n-cheese. I found this recipe online. Note: Use large shells such as chiocciole or conchiglie, or large elbow macaroni. A stout would go very well with this dish.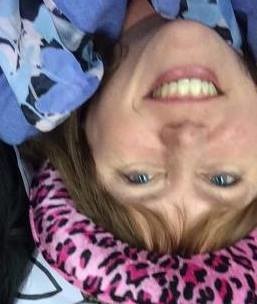 Top Review by AmyZoe
This really is the best mac n cheese. I found this recipe in the Los Angeles Times online. I would never think to put cayenne with nutmeg and bay leaves, but it's a terrific flavor. Luckily, I was boiling large shells before I ran across this recipe. Thank you for posting this great recipe!
Heat the oven to 350 degrees. Toss the panko bread crumbs with the melted butter on a small baking pan. Toast the bread crumbs until lightly browned, about 10 minutes. Set aside to cool.
In a large saucepan, heat the butter over medium heat until melted, then stir in the flour. Heat and stir until the mixture is smooth and bubbling, about 2 minutes. Remove from the heat and whisk in the milk. Add the dry mustard, white and cayenne pepper, nutmeg, salt and bay leaf. Heat and stir to boiling, then reduce the heat to a low simmer and cook 30 minutes, stirring occasionally. Remove the bay leaf.
Stir in 3 cups of the cheddar until melted. Pour the sauce over the cooked macaroni in a large bowl, stirring until all of the macaroni is coated. Pour the macaroni into a well-buttered 9-by-13-inch casserole. Drizzle heavy cream around the edges of the casserole. Sprinkle on it the remaining 1 cup cheddar cheese, then the toasted bread crumbs.
Cover the casserole with aluminum foil. Bake 20 minutes. Remove the foil and bake uncovered an additional 10 minutes. Put under a preheated broiler for 5 minutes.