Really Healthy Really Good Sweet Potato Muffins
From pastry chef Kim Boyce formerly of Campanile, by way of the LA Times. Amazingly good! Use the dark-skinned sweet potatoes commonly referred to as yams. The long cooking time includes the roasting of the sweet potatoes.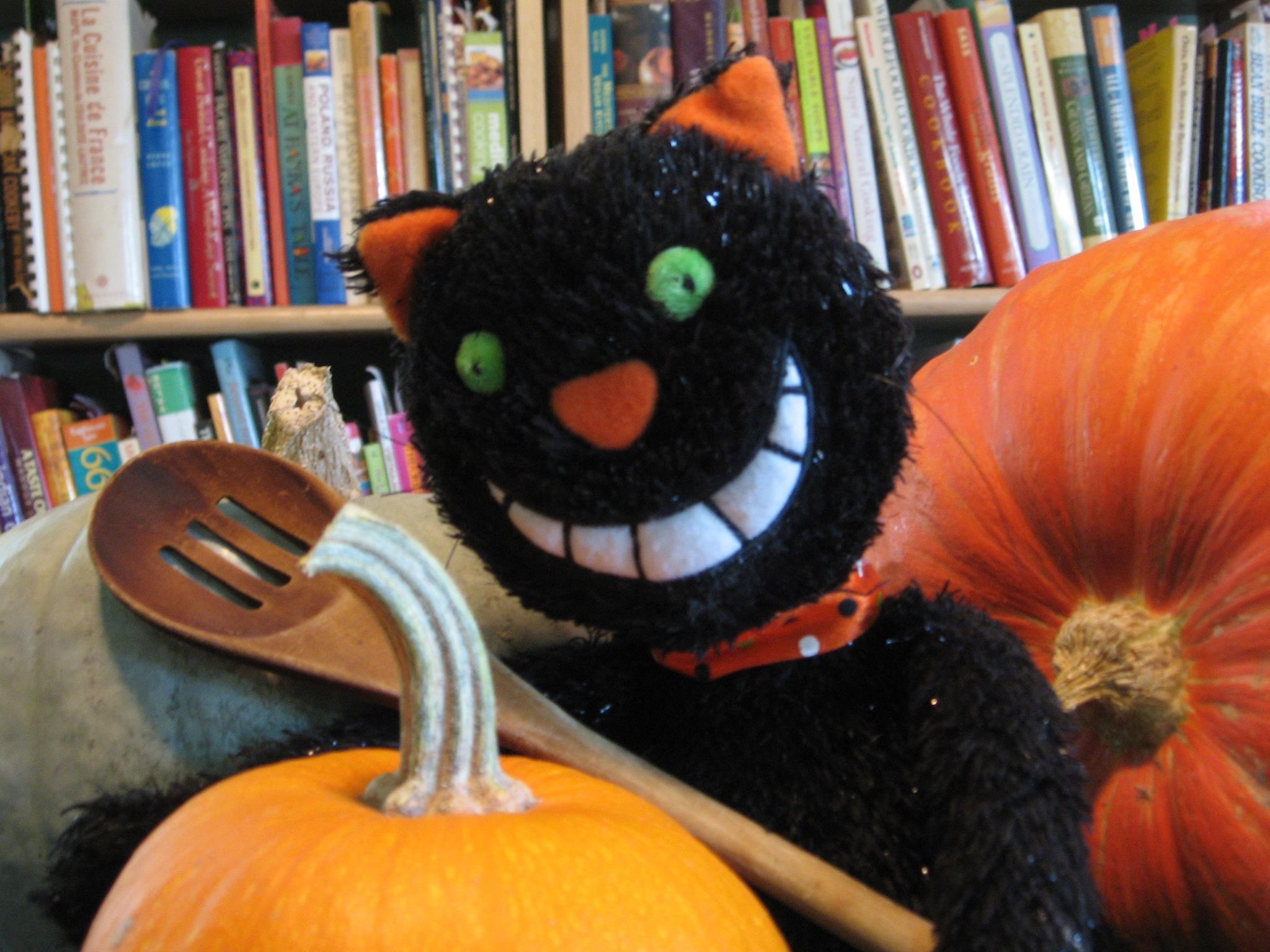 The title says it all! I made this as directed but mixed all of the wet ingredients together except the buttermilk and then alternated that with the flour mix. My sweet potatoes may have been a bit too large because I ended up baking them about an hour and they still were a bit too moist in the middle but still very tasty. I did sub Splenda products for the sugars. Mine puffed up really high too! Made for the Please Review tag game.
Heat the oven to 400 degrees.
Prick the sweet potatoes with a fork and place on a foil-lined cookie sheet.
Roast for 1 hour or until they are tender when pierced with a fork and are caramelizing.
Remove from the oven and allow to cool, then peel and lightly mash with a fork. Set aside.
Lower the oven temperature to 350 degrees. Lightly spray the muffin tin with vegetable oil.
Cream the butter and sugars until light and fluffy, about 3 minutes.
In a medium bowl, sift together the flour, whole-wheat flour, whole-grain pastry flour, baking powder, baking soda, salt, cinnamon, ginger and allspice. In a separate bowl, whisk the buttermilk, yogurt, egg and vanilla together.
Scrape down the sides of the butter bowl and alternately add the dry and wet ingredients; do not overmix. Gently fold in the sweet potatoes, then the dates.
Using an ice cream scoop (about one-half cup capacity), scoop the batter into each of 10 prepared muffin cups, about 1 scoop per muffin.
Bake for 35 to 40 minutes. The muffins will be dark golden brown on the bottom.