Really Easy and Good Sugar-Free Strawberry Jam/Spread
Annacia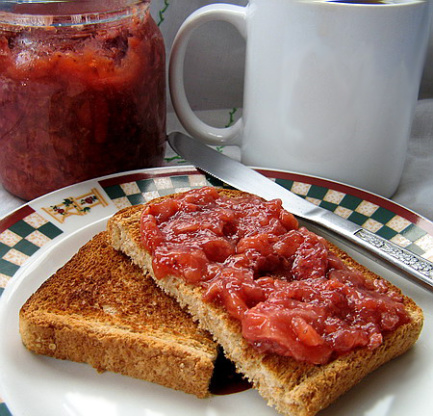 A simple and delicious sugar-free jam, try this using different fruits and gelatin powder :)

I liked this recipe. I used 1 lb of strawberries, which is about double what the recipe calls for, I mahsed them with a potato masher. Now, I use them on top of cottage cheese for breakfast. Good simple idea.
In a saucepan, crush strawberries.
Add in water and gelatin powder; mix well.
Bring to a boil over medium heat, stirring constantly.
Reduce heat to low; simmer for 5 minutes Pour into jars; allow to cool before putting on the lids.
Store in the refrigerator for 1 week, or in freezer for 1 month.