Well, I had 4 young kids to feed on a snow day, so I started to throw together a tomato bisque, using simple ingredients that I had in the house. Well, it was soooo good that I never got around to pureeing it. And, to my surprise, all 4 kids ate it up! But, I am telling you -- it is grown-up delicious! Kids of any age might enjoy Goldfish crackers with it. Sometimes I sprinkle a wee bit of smoked paprika on my bowl, but really, it is very tasty as is!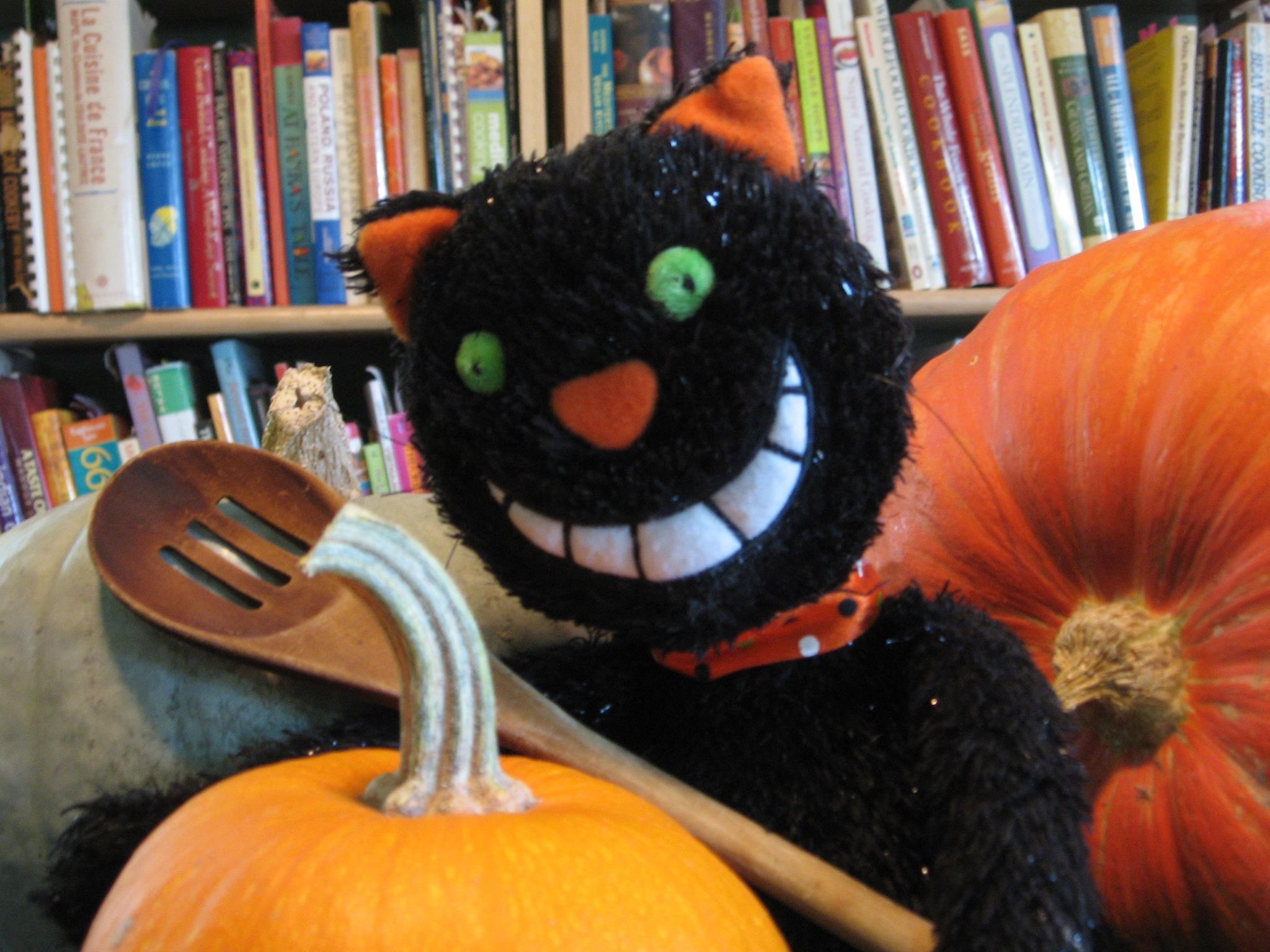 Well...this was REAL YUMMY but reminded me more of a pasta sauce than a soup. I made a half recipe with veggie broth and 1 tsp of Vegeta for the bouillon. I also used fresh garlic. I tried it first chunky and then pureed for my husband. It was very thick both ways. I think with more broth or water it would be better and that's an easy thing to add. Made for PAC Spring 2007.
In a large pot, melt the butter and olive oil. Add the onions, and saute until transparent.
Add the carrots and celery, and cook until soft, cooked, concentrated and a bit caramelized.
Add the rest of the ingredients, bring to a simmer, and cook about 20 minutes.
NOTES:.
This is delicious as it is, but I sometimes puree about ½.
It would probably be terrific fully pureed, maybe with some cream added. (Add less water.).
Ingredient amounts can be adjusted to taste. I am pretty sure this would still be good with all olive oil, or veggie stock, or even no stock. Actually, the taste is very full, and more water could be added if desired.
If you have the time, instead of the garlic powder, add a bit of crushed garlic with 1 T of water a couple of minutes before adding the tomatoes and water.
Prep time is the chopping and opening cans. The Cooking time will include some mixing while sauteeing. Your number of servings can also vary.