From RAWvolution. Yesterday was my second day of eating only raw food and I had this sauce with Zucchini Pasta. The book says it can also be served with raw cheese sticks and pizzas. Yum! http://www.bellaraw.blogspot.com/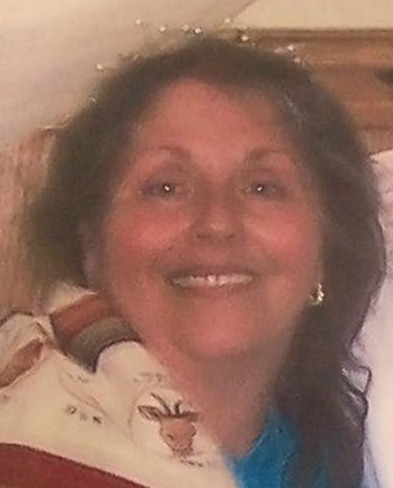 Five stars and three cheers! This was a great (and quick) little tomato sauce. I made it exactly as written using Roma tomatoes and Braggs aminos instead of the nama shoyu. I added a handful of fresh basil and cut the lemon juice down to 1/3 cup fearing it might turn out too lemony and thin ... the zukes (which I spiraled into spaghetti) do tend to water down a sauce. Turned out great with loads of compliments. Thank you, happybella, for posting. Great recipe.
Combine all of the ingredients in a high-speed blender and blend until smooth.