Raw Apple Crumble (No Bake)
From March 7th's Ottawa Citizen. The woman featured is a vegan who promotes raw living (raw living consists of no food being cooked at temperatures higher than 46C (115F). She (and many studies) claim food is healthier this was and retains more nutrients. Well I don't know about the claims, but this sure sounds good!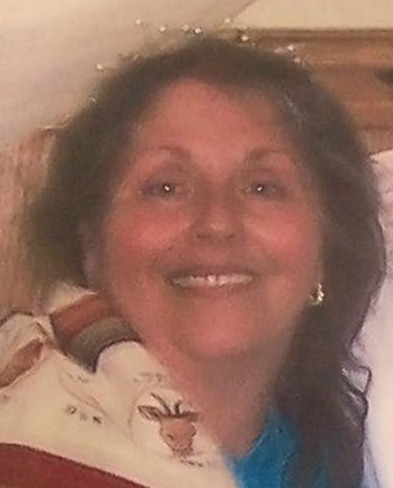 Fabulous! Made exactly as written, except for using Medjool dates which are more moist and sweeter than regular dates, and took it to a dinner party of omnivores. They all loved it and jokingly jousted for left overs! Thank you for a delicious, healthy dessert! I can see this in our regular rotation of favorites.
To make filling, in a food processor, place 2 apples with raisins, cinnamon and nutmeg, process until smooth.
In a bowl place remaining chopped apples and toss with lemon juice.
Pour pureed filling mixture over top, mix well.
Spoon apple mixture into a med sized lasagna pan and set aside.
For crumble, in a food processor, pulse walnuts, dates, cinnamon and salt until coarsely ground.
Do not over mix.
Crumble the mixture over the apples with your hands and press lightly.
Serve immediately or let marinate for a few hours for extra flavor.