Raw Alfredo Zucchini With Peas & Peppers
This meal is a raw, rich, & creamy. When served slightly warm, it is really satisfying! It's an excellent transitional recipe for those new to raw foods.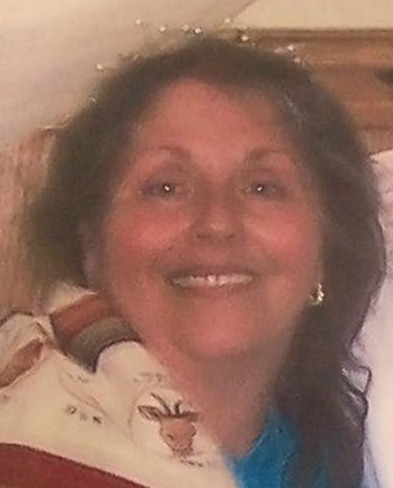 This dish was delish! I made this for a meal at our congregation and it was gone in no time with many compliments. The sauce was surprisingly good. No one guessed that it contained coconut! Into the permanent file it goes! Thank you for posting, Good Nurture!
Alfredo Sauce: Put all the ingredients, except for the zucchini, bell pepper & peas, in a blender and blend until very smooth. If using a vita-mix or high powered blender, this also warms the sauce and it's ready to serve over noodles. Otherwise, slightly warm in pan or dehydrator before serving.
Noodles: Peel the zucchini and make into noodles using a Spiral Slicer, Mandoline, or slicing very fine 'noodles' length-wise with a knife. Soak in warm water with the peas.
Prepare & Serve: Drain zucchini and peas. Mix the diced red-bell peppers and Alfredo sauce and serve.