Ravioli With Balsamic Brown Butter
This is one of Giada's recipes - sounds really good!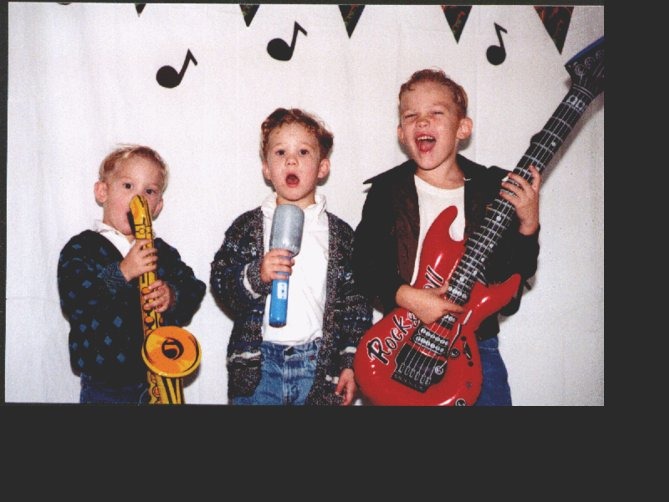 I thought this was delicious as well as easy!!! I used a variety of stuffed pastas I had in the freezer. I also used almonds as that was the only nut I had on hand. Will make again...even for company!
Bring a large pot of salted water to a boil over high heat.
Add the ravioli and cook 4 to 5 minutes, until tender but still firm to the bite, stirring occasionally.
Drain ravioli onto a large serving platter.
Meanwhile, in a medium saucepan cook the butter over medium heat, stirring occasionally. When the foam subsides, and the butter begins to turn a golden brown, about 3 minutes, turn off the heat. Let cool for about 1 minute.
Stir in the balsamic vinegar, salt, and pepper.
Transfer the ravioli to the pan saucepan with the balsamic brown butter. Sprinkle walnuts and Parmesan over the top. Serve immediately.