Rattlesteaks With Venom Sauce
2Bleu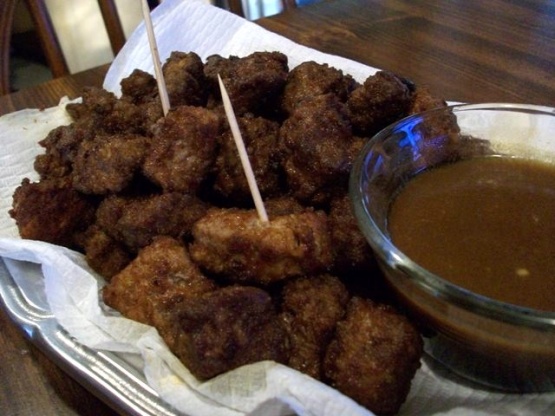 Deep fry up these tasty little 'Rattler' steak bite appetizers and serve it with 'Snake Venom' sauce for dipping. Inspired by a combination of my country fried steak recipe and Chef #736554's Rattlesteak (with permission).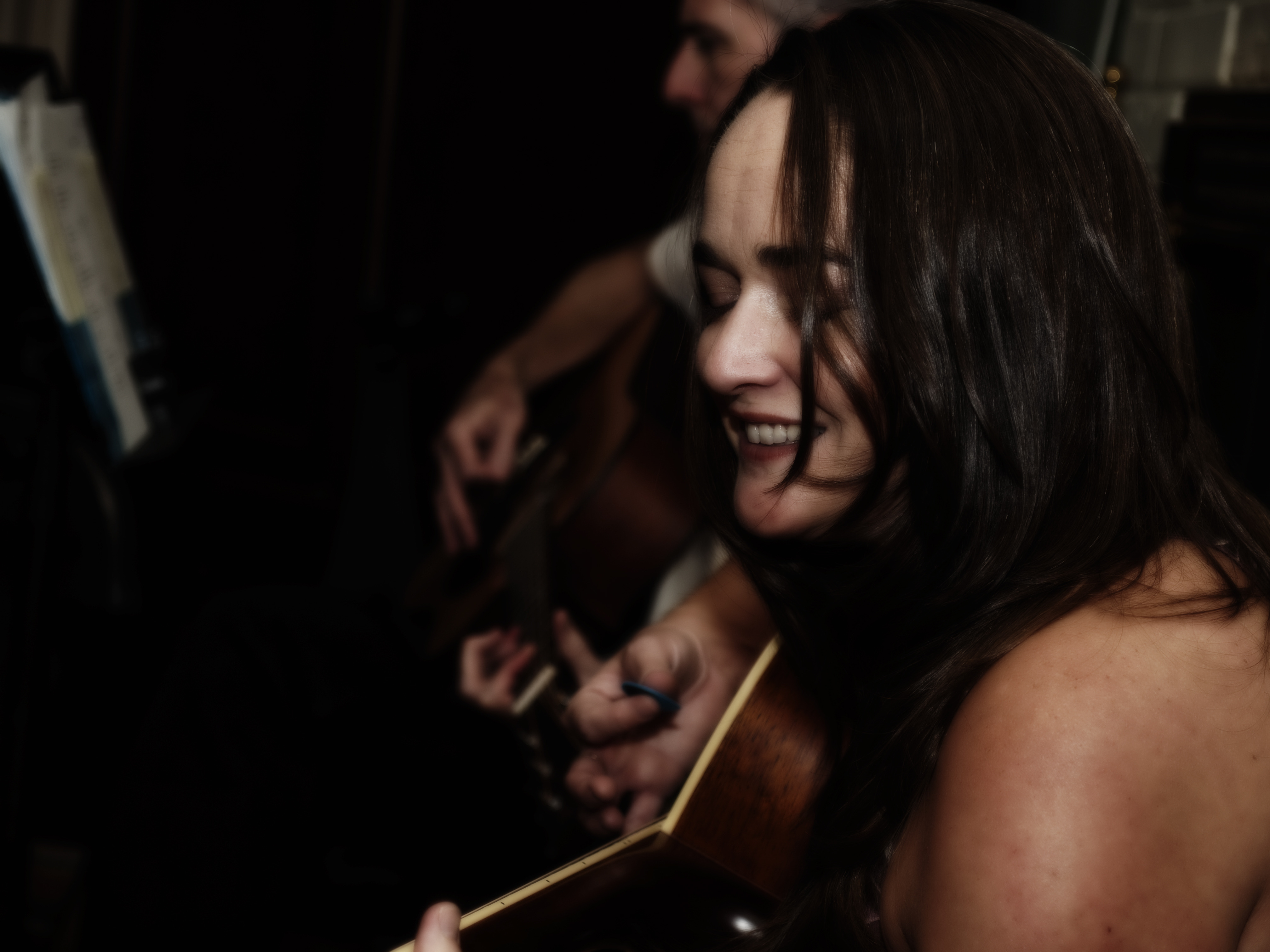 We liked these spicy little fried steaks....but the sauce was the real star! I do not typically keep steak sauce on hand but had some A-1 left over from another recipe, so used it in place of the Heinz 57. Both the BF and I have been doing a low carb lifestyle for the past year or so and this made for a fun, snack-y sort of dinner for us. Next time I may use my own chicken fried steak recipe along with the sauce from this recipe. Thanks for sharing!
Mix all venom sauce ingredients well and set aside. Heat oil in a deep fryer (or dutch oven) to 350°F.
Mix together the paprika, garlic, cayenne, black pepper, and salt. Place the cube steaks onto a cutting board and sprinkle with half the seasoning. Turn them over and repeat (you can pat the seasoning into the meat if you like). Cut the meat into 2" cubes.
Place the flour into a plastic grocery bag or large bowl. Add a handful or so of rattlers and toss or shake gently to coat. Do enough for one batch at a time.
Shake off excess flour and place a batch of bites into the oil in the deep fryer (do not overcrowd them) and fry for 3-5 minutes. Drain on paper towels and repeat with remaining pieces. Serve with venom sauce and enjoy.
NOTE: You can also skewer the floured steaks alternating with chunks of floured onion (same flour used for the steaks) and deep fry them that way. :).