2Bleu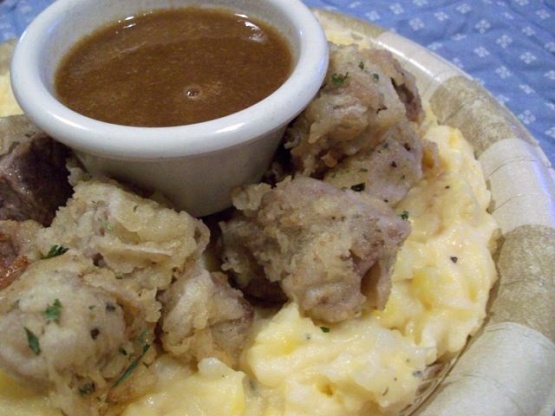 A restuarant in my hometown use to serve this dish. My friend, after many trials came up with this close recipe. I like it better. The sauce if very rich. Enjoy.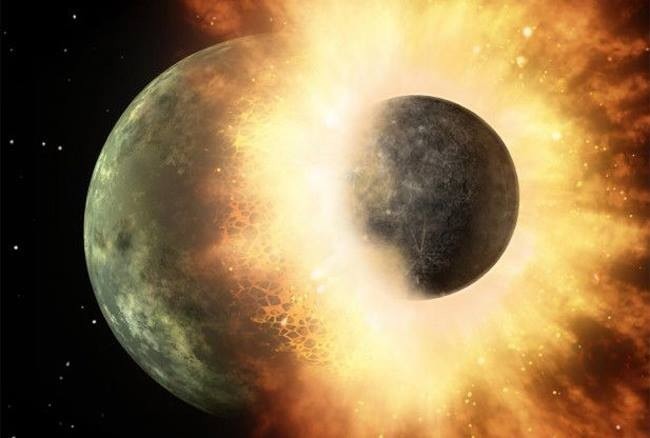 Top Review by 2Bleu
I made this as directed. This is a very addicting little treat. The sauce (even though we used low sodum soy sauce) was very salty still. But it has an underlying tone that has you keep on dipping! Next time I may use unsalted butter. Great recipe, thanks for sharing. :)
Combine flour and bisquick. Add salt and pepper to taste.
Dip steak pieces until flour mixture, into egg mixture and back into flour.
Fry until pieces until done, this will vary depending on whether you like rare or well done meat. I deep fried mine 4 to 5 minutes.
Combine all sauce ingredients in sauce pan and heat until warmed. Divide sauce into individual bowls to dip meat into. Dip each bit into sauce.