This is a very hearty vegetarian dish. I often use half and half potato and sweet potato or just sweet potato for the mash and either work very well too.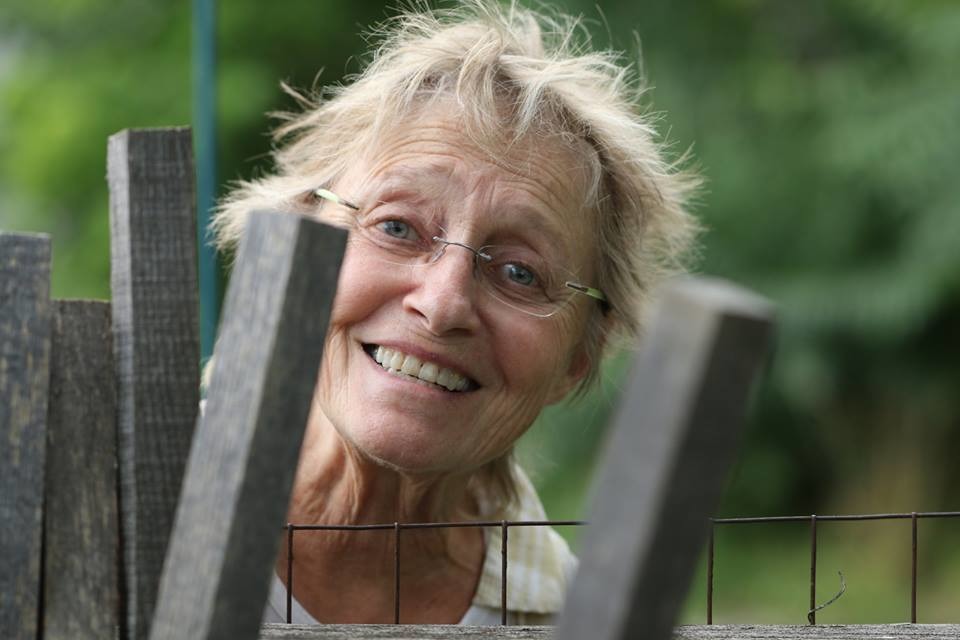 This was delicious. Thank you for such a tasty meal. The timing was off for me. It took at least 2 hours, start to finish. I took it out of the oven before the potatoes got to the golden stage because we needed to eat, as we had somewhere we had to go. Perhaps, if I had put steps 4 and 5 before steps 2 and 3 it would not have taken the 2 hours. Still, it was quite tasty, and the house smelled wonderful! Thanks again for such a fine recipe. Made for Spring 2007 PAC.
. Put the oven on Gas 5, 190C, 375°F.
. Peel and cook the potatoes in salted water. Drain and mash.
. Stir the basil into the mashed potato along with 1 tablespoon of olive oil. Season with salt and pepper. Stir in enough milk to make a creamy mash.
. Place the aubergine, courgettes, red peppers, red onions, and garlic in a deep oven-proof dish.
. Add two tablespoons of olive oil, Italian seasoning and a pinch of salt and toss well.
. Cook on the top shelf of a pre-heated oven, Gas 7,220C, 425F, for 30 minutes, tossing occasionally. Remove from the oven and stir in the tomatoes.
. Season with salt and pepper.
. Reduce the oven temperature to Gas 5,190C, 375°F.
. Spread the mashed potato carefully on top.
. Sprinkle with parmesan cheese.
. Bake in the centre of a pre-heated oven for 30 minutes or until the topping is golden.