Raspberry's Christmas Apple Juice Mull
this is served in the store at Christmas as a customer thank-you, following my vague memories of other mulls.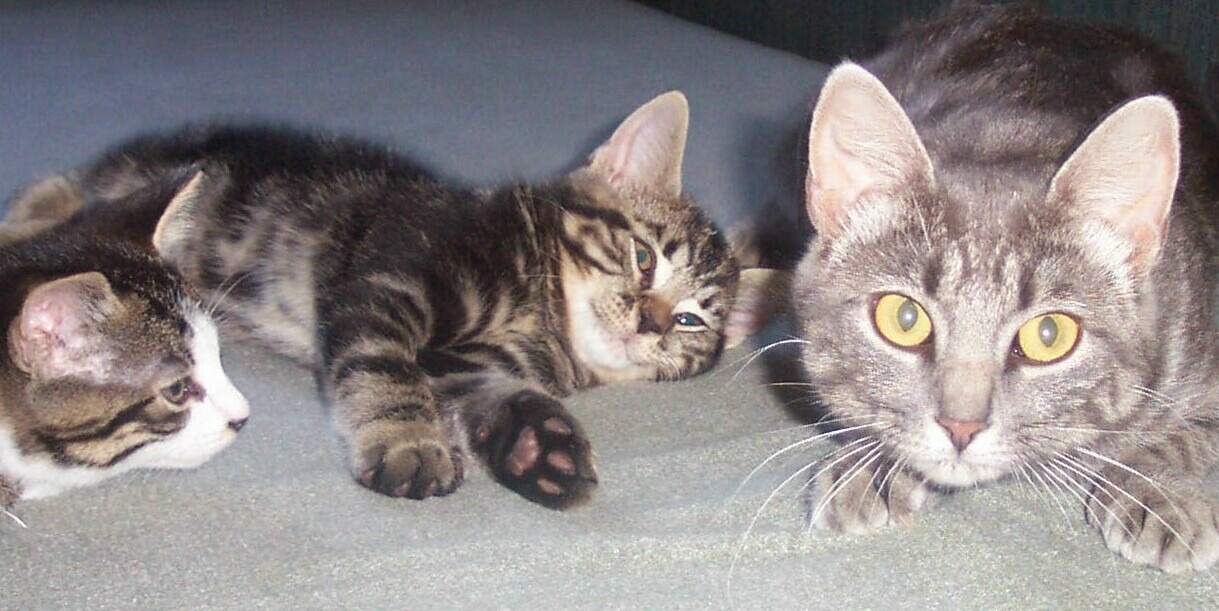 Thank you so much for sharing your lovely recipe Karyl Lee. I really enjoyed this tasty apple treat. It was perfect for todays, cold, wet, fall day. I made the mull early in the morning and enjoyed it during the day. Wow, what a treat. The flavor and spicing were right on. I especially enjoyed the addition of the vanilla beans. Kudos on a drink that I will be making often this winter. :) Made for An Apple A Day/09
Slice the orange into large wedges, removing any seeds.
Fill a crockpot or other 3 qt pot with apple juice and heat, reserving room for the fruit and spiced apple juice.
Put the slices and the spices together into a small sauce pan, add enough apple juice to cover.
Bring to the boil and then adjust to simmer.
Simmer about 15 minutes.
Add mulled juice to the larger pot, reduce temperature, and sip at leisure.
(you may use a crockpot for the larger amount of juice, or do it all in a crockpot, although it will take longer).