Boomette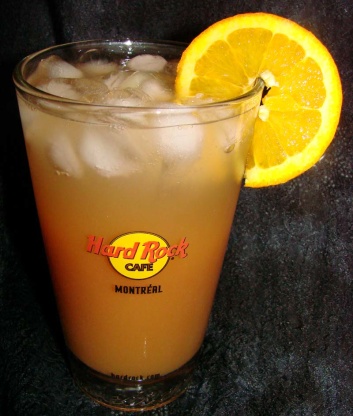 This is one of my favorite desserts.
Yum! I made this as a light dessert for tonight. It was a wonderful light change to all the heavy desserts I've been making lately. I don't have to feel guilty about eating this one. ;) Thanks, Bonnette!
In a mixing bowl, dissolve gelatin in boiling water.
Stir in cold water.
Cover and refrigerate until partially set, about 30-45 minutes.
Add cool whip.
Stir or beat until light and foamy, about 2-3 minutes.
Refrigerate.