Elmotoo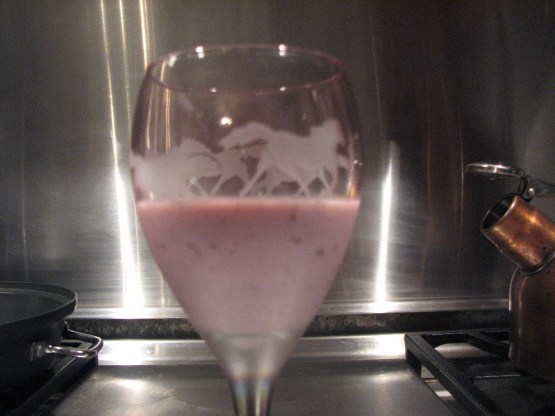 This is a great & simple way to add tofu to your diet. Especially if you are on a restricted diet. A lot of the taste will depend on the jam you use. I have a very tart one which is slightly odd. The jam can have seeds, as most of them break down in the blending.
Throw all your ingredients in the food processor (you might want to break up the tofu a bit) and blend till smooth.
I found some tofu stuck around the edges so scraping that down to the bottom helps.
When finished taste and add a bit of extra honey if needed.