Raspberry Sour Cream Ice Cream
A great way to use up leftover sour cream - sweetened with honey. Try other berries or berry combinations! When serving it at a fancy dinner party, call it "Crème Aigre Glacée avec Framboises"!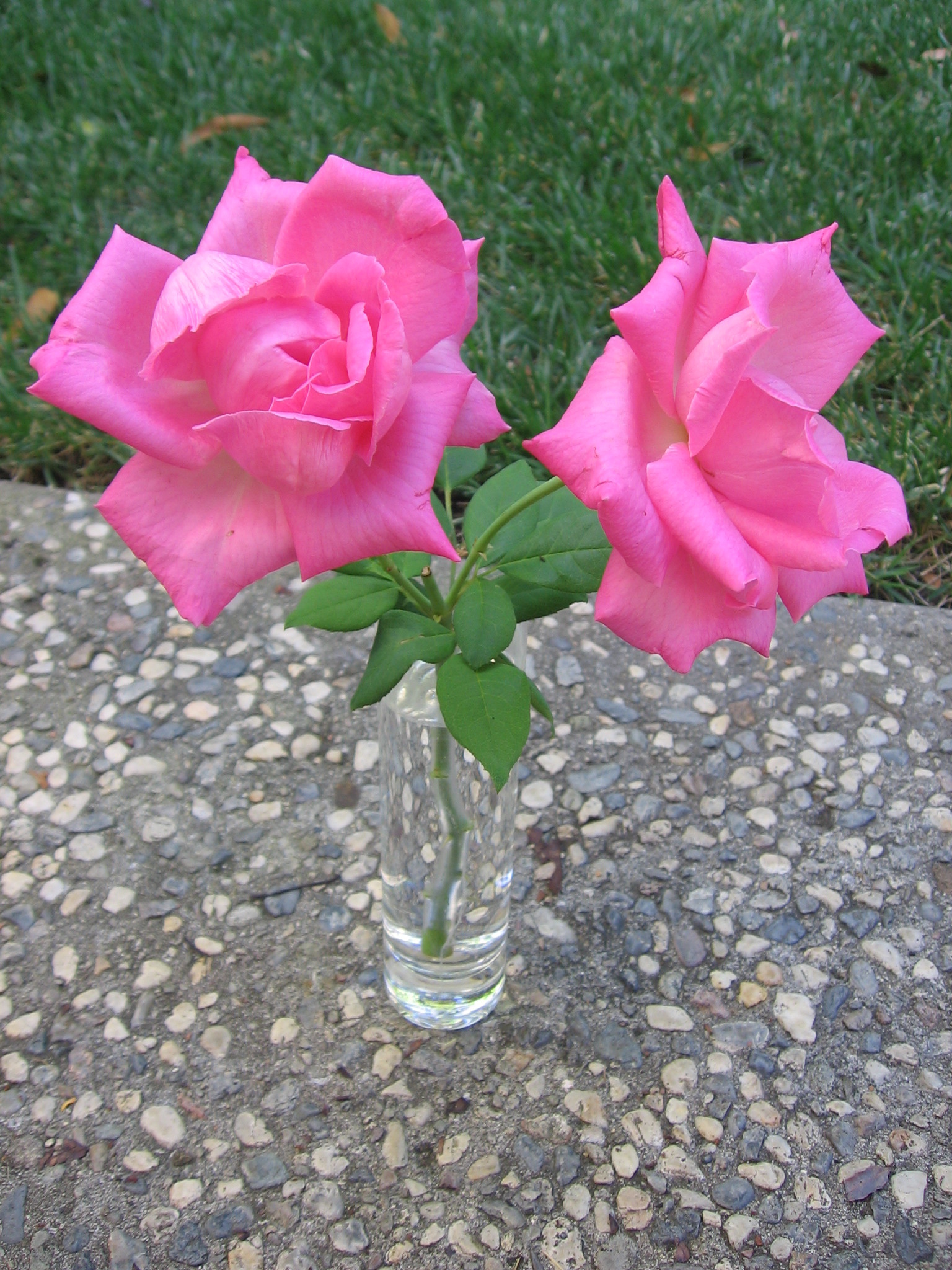 Top Review by Maito
This has great color and flavor! And I love the tang from the sour cream, it makes it taste like an upscale frozen yogurt. I used milk, 1/2 cup ultrafine sugar, and tripled the raspberries, so they would be really prominent. Fresh picked raspberries really make this special. I would recommend eating it the first day though, as it freezes up pretty hard after 24 hours.
Stir together cream, honey, and sour cream.
Combine the lemon juice and raspberries; stir into the cream mixture.
Option: For a smoother product, press through a sieve to remove any raspberry seeds.
Add Splenda or stevia to sweeten if needed. (Other berries may need more or less sweetener.).
Let ripen in fridge at least four hours or overnight.
Ensure mixture has not separated, and pour into ice cream machine.