Raspberry Rosé Wine With Raspberry Ice Cubes
Shuzbud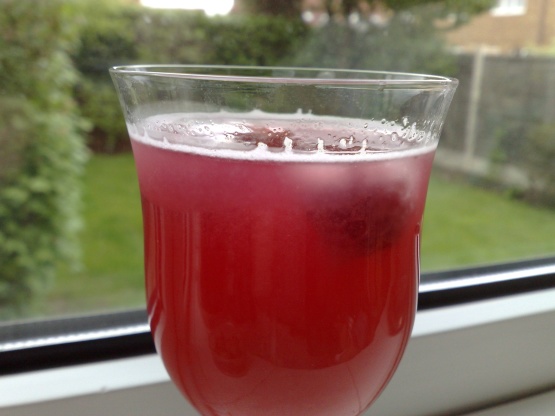 This is fresh and light on a hot day, plus the raspberry ice cubes look really effective! Cook time is chill time.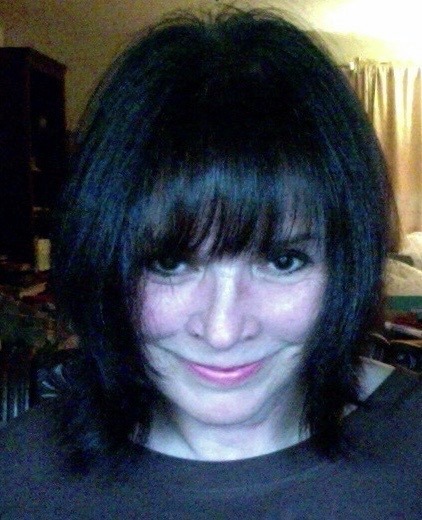 This was delightful and refreshing! I did reduce the sugar (used about 2 T.), because I don't like things that sweet. The raspberry-filled ice was very decorative, and the wine was enjoyed by all! Thanks for posting this. Made for Everyday's a Holiday Tag Game.
Start by making the ice cubes- place a raspberry in each slot of an ice cube tray until you have 12.
Cover with water and put in the freezer to set for around 2 hours.
20 minutes before the ice cubes are ready, put the cup of raspberries and the sugar in a bowl. Leave to stand for around 15 minutes, until softened.
Mash the raspberries with the back of a spoon and strain through a fine sieve to remove the seeds and leave a smooth sauce.
Add the raspberry sauce to the wine and mix.
Put 2 or 3 raspberry ice cubes into each glass and pour the wine over.
Serve immediately.