I love Oregon berries. This the first of many berry recipes I hope to put on Zaar.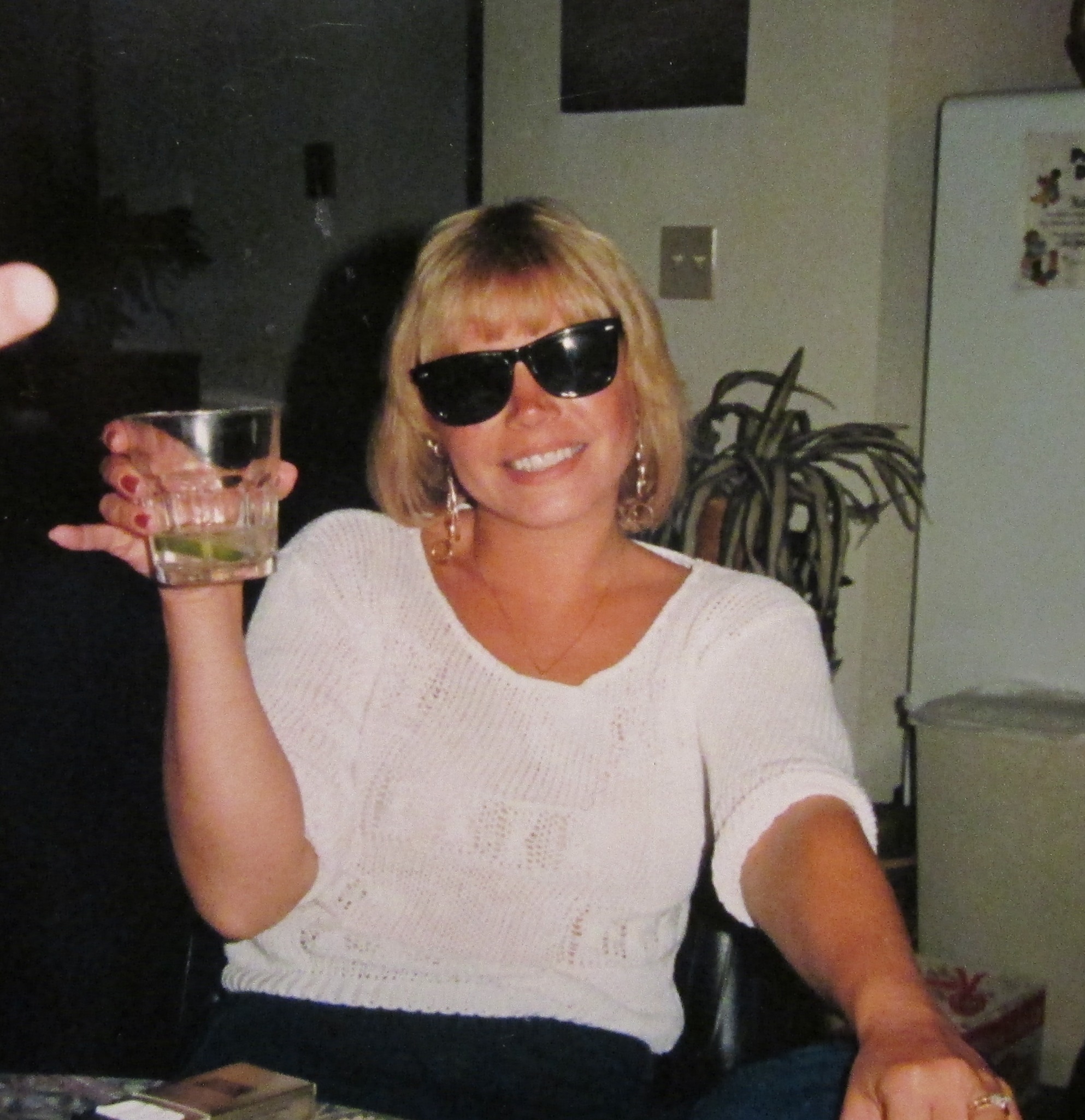 This pie was heavenly!! I didn't think it was tart at all, just not overly sweet, and it was perfect! I didn't have enough raspberries, so I made a small pie, just a 6 inch tin, so about a half pie. That little pie is on the kitchen counter calling my name right now. My husband said he knows I'll pick at it all evening...I really could eat the whole thing! This is truly one of the best pies I have ever tasted, and I will make it many, many times! Love our Northwest berries. Thanks, Lynn!
Mix together raspberries, sugar, cornstarch, minute tapioca and water.
Mix and let sit while you make your pie crust.
Put berries in bottom crust, and put 4-1 T pats of butter on top.
Put on top crust and crimp edges.
Make slits in the crust to allow the steam to escape.
Bake at 425 degrees F for 15 minutes.
Reduce heat to 350 degrees F and bake for 45 minutes.