Using ingredients for the RSC#11, I came up with a terrific way to serve breakfast! Must admit we had these for dinner too. The pecans and raspberry give these waffles a nice flavor - different than the ordinary waffles! Enjoy --V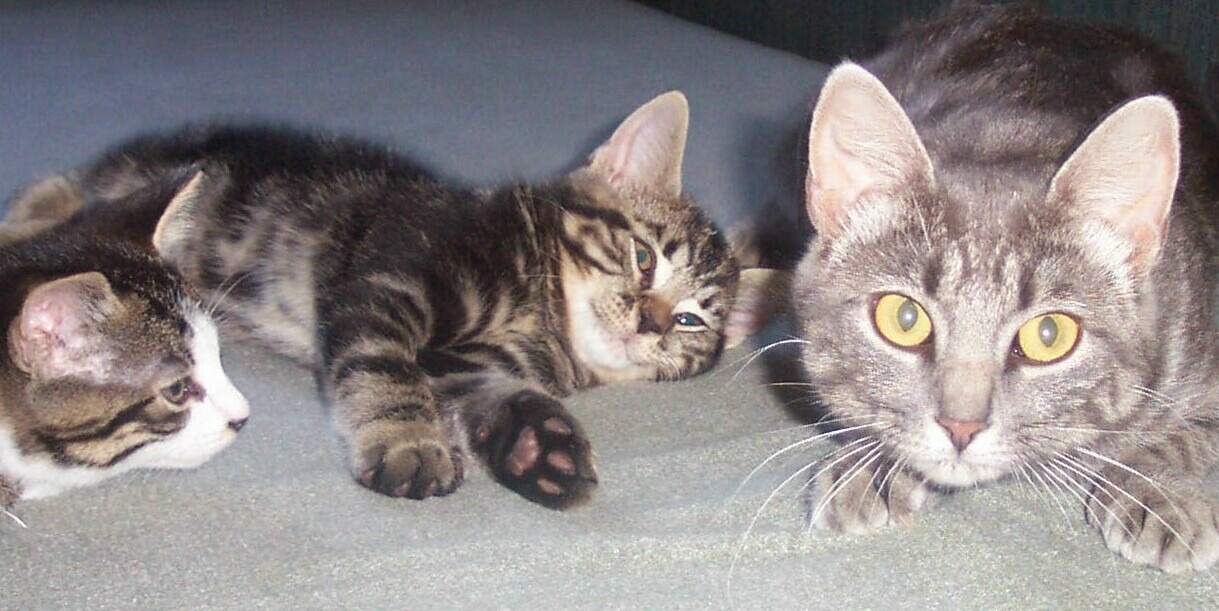 I enjoyed these tasty waffles very much. They were light, tender and fluffy. Crisp on the outside and tender and flavourful on the inside. I was out of raspberry preserves so I used strawberry preserves and the pecans. Just delicious. I added a little butter and icing sugar as garnish. It was so good that it didn't need any syrup. Thanks so much for sharing.
In a bowl, combine flour, sugar, baking powder and salt.
In another bowl, combine eggs, milk and oil; add to the dry ingredients.
Fold in pecans and raspberry preserves (heat the preserves in microwave for a minute to losen the texture) mix until combined. (Will have a pink color).
Bake in a preheated waffle iron until golden brown.