I always like fruit in my oatmeal, and raspberries are my absolute favorites. You can use either frozen or fresh (fresh is better, of course, but not usually practical!). Yum.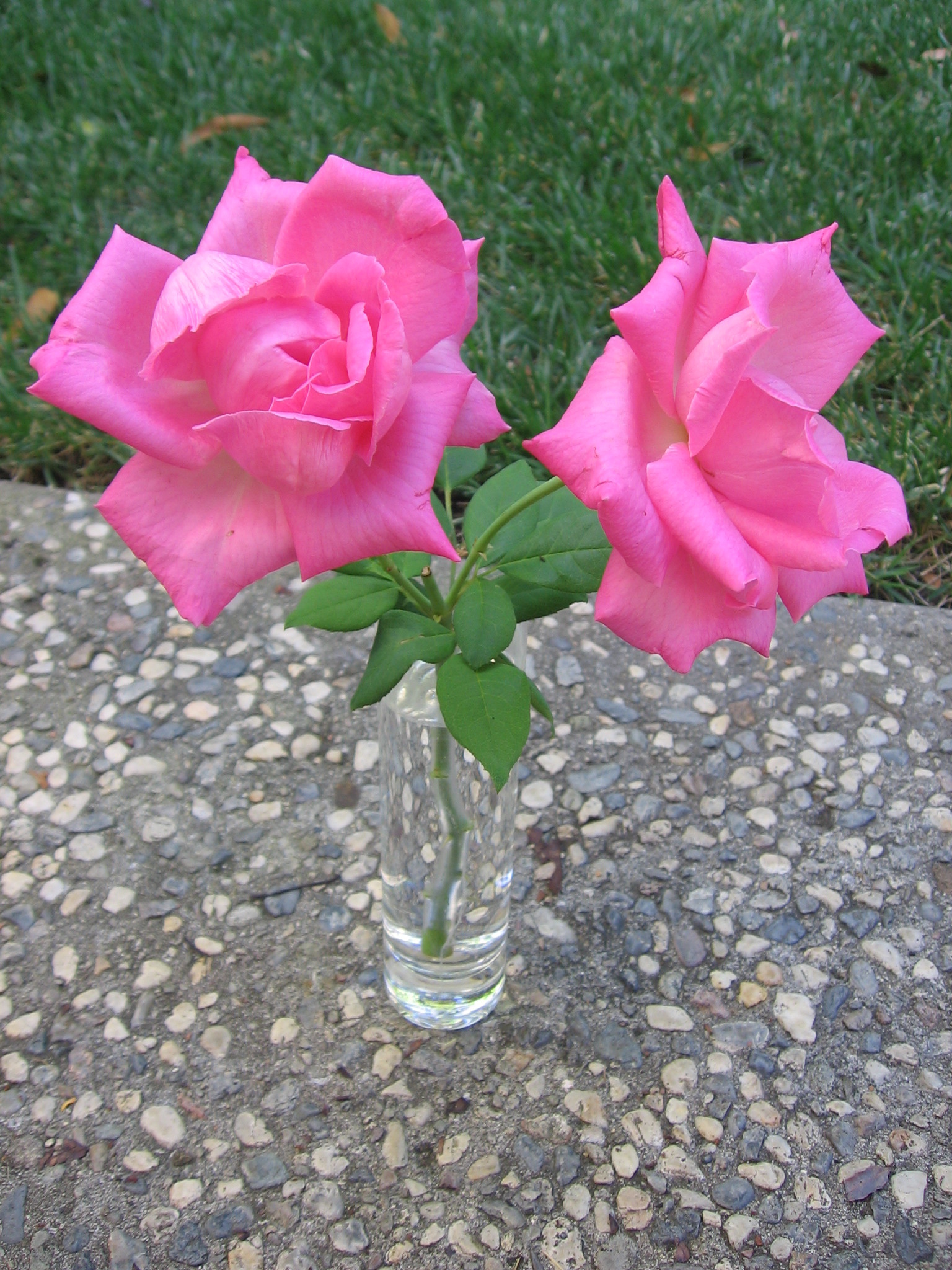 Top Review by Maito
This was really good. I think the sweetness amount would have been fine for frozen berries, but since the fresh ones (store bought, not farm picked) are a little tart right now, I drizzled a tiny bit of extra maple syrup over them. I was about to eat this when it screamed for some toasted almonds on it too. The maple went really well with the raspberries and it was an enjoyable breakfast.
Cook oats according to directions on package.
When you add the oats to the milk, add the raspberries as well if you are using frozen. Otherwise, skip this step.
When oats are done, add remaining ingredients and mix well. Yum!