I was given a hot cocoa raspberry flavored packet and saw it as I was pouring my morning coffee and thought what a nice change that would be. Started my day right!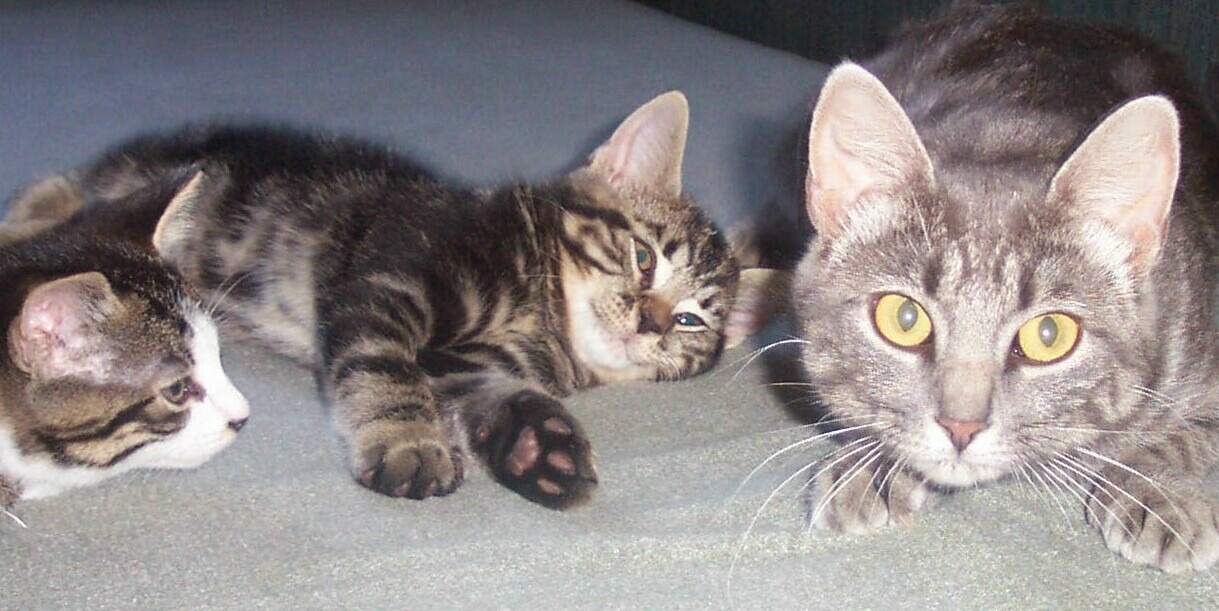 Rita, truly a wonderful way to start the day. Since I have first made this tasty treat, I have had it almost everyday. It is so quick and easy to make and it tastes excellent. I always have LOL hot cocoa on hand, the raspberry is my personal favorite, which I always save for last. So glad that I did. I can't thank you enough for sharing this quick and easy to make treat. I shared it with my neighbors yesterday, picky ladies that they are...Loved it...Made for the Winner of the Recipe of the Day Contest - Comfort Cafe Chalet 01/10 !
2

cups hot fresh brewed coffee
1 1⁄4 ounces raspberry hot cocoa mix (Land O Lakes Classics)
Pour coffee into 2 cups, pour 1/2 the cocoa mix into each cup.
Stir and enjoy!