I found this in Country Woman magazine and it looked interesting so my grandma and i picked some mint from her garden and thought we'd try it. I loved the mint in with the raspberries. A very delicious and refreshing drink.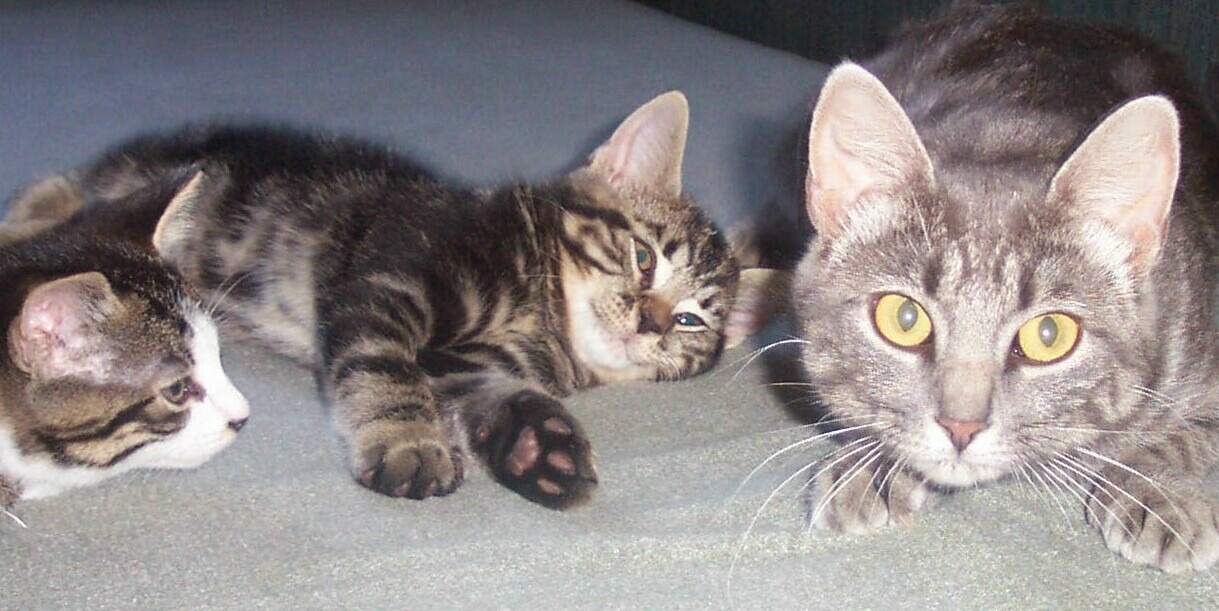 Wow, was this homemade lemonade ever wonderful. It was sweet, tart and tangy. Loved the rich raspberry flavor. It was perfection and very refreshing. Quick and easy to make with ingredients always found in my pantry. Made for Pac Spring Safari 2013. Forgot to say that the mint ratio was perfect in this drink. I would highly recommend it.
In a large saucepan, bring water, mint and sugar to a boil.
Stir until sugar is dissolved.
Remove from the heat; let stand for 5 minutes.
Add the raspberries and the lemonade concentrate; gently mash raspberries.
Line a strainer with four layers of cheesecloth; place over a 1-gal. container.
Slowly pour raspberry mixture into strainer' and discard pulp and mint.
Add cold water to the raspberry juice; stir well.
Serve over ice.