This recipe, before I tweaked it a little, was snatched from the Favorite Brand Name Recipes, May 2010 cookbooklet, Smoothies and Summer Drinks.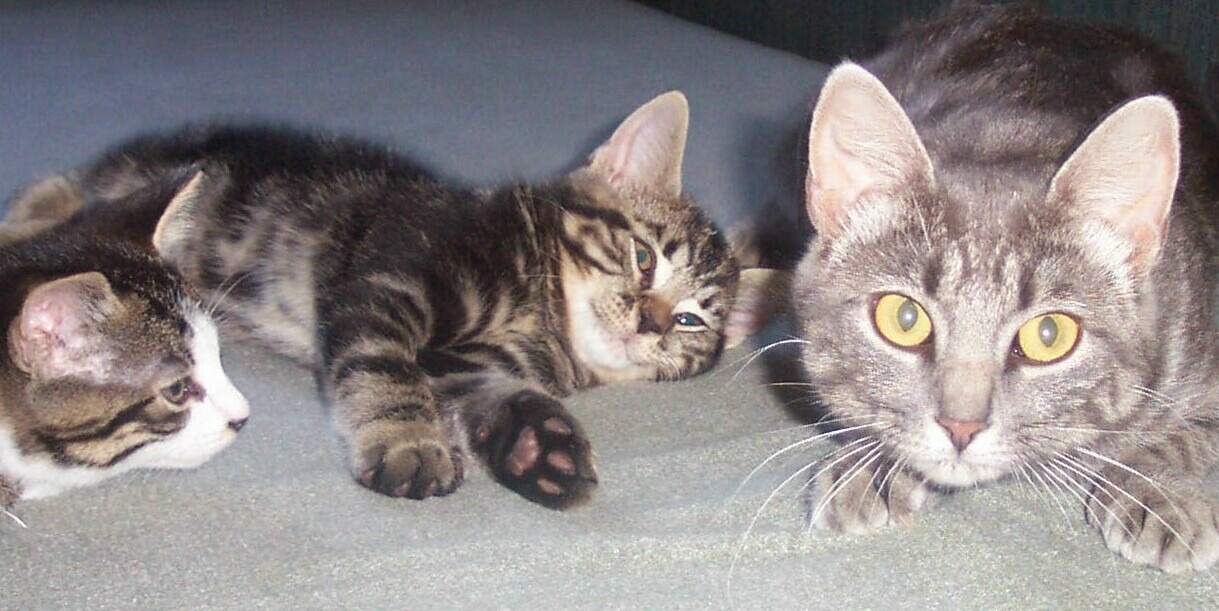 I enjoyed this terrific smoothie, love raspberries and lemon. It was tailor made just for me. The smoothie was silky, smooth, creamy and full of flavor. I also added sugar (personal preference only). I really loved the tart and sweet flavors. I used frozen raspberries from my bushes, homemade vanilla and Meditarrean Greek Lemon Yogurt. The vanilla was a wonderful addition, thanks for sharing Syd.
Combine all the ingredients in a blender & process for about 30 seconds or until smooth.
Pour into 2 glasses & enjoy!