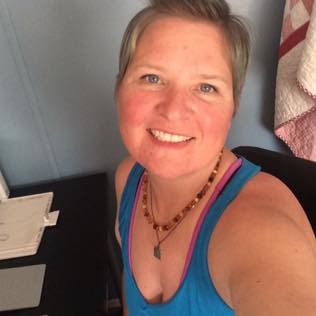 Very dry and quite tasteless. Sorry. Needs about 1/4 c more sugar and probably 1/4 c more milk to be decent. Baking temp was also too high. Baked 20 mins at 375C as 400C too high for muffins. Baked up perfectly. Thanks anyways. Glad some like it.
Mix together first 5 ingredients in a mixing bowl.
In another bowl, combine eggs, yogurt, butter, lemon peel and vanilla.
Stir liquid mixture into dry mixture just until moistened.
Fold in raspberries.
Fill paper-lined muffin tins three-fourths full.
Bake at 400 degrees for 18-20 minutes or until test done.