My mom would make this often in the summer. The tart/sweet berries are delicious with the chocolate, and the whipped cream is a must!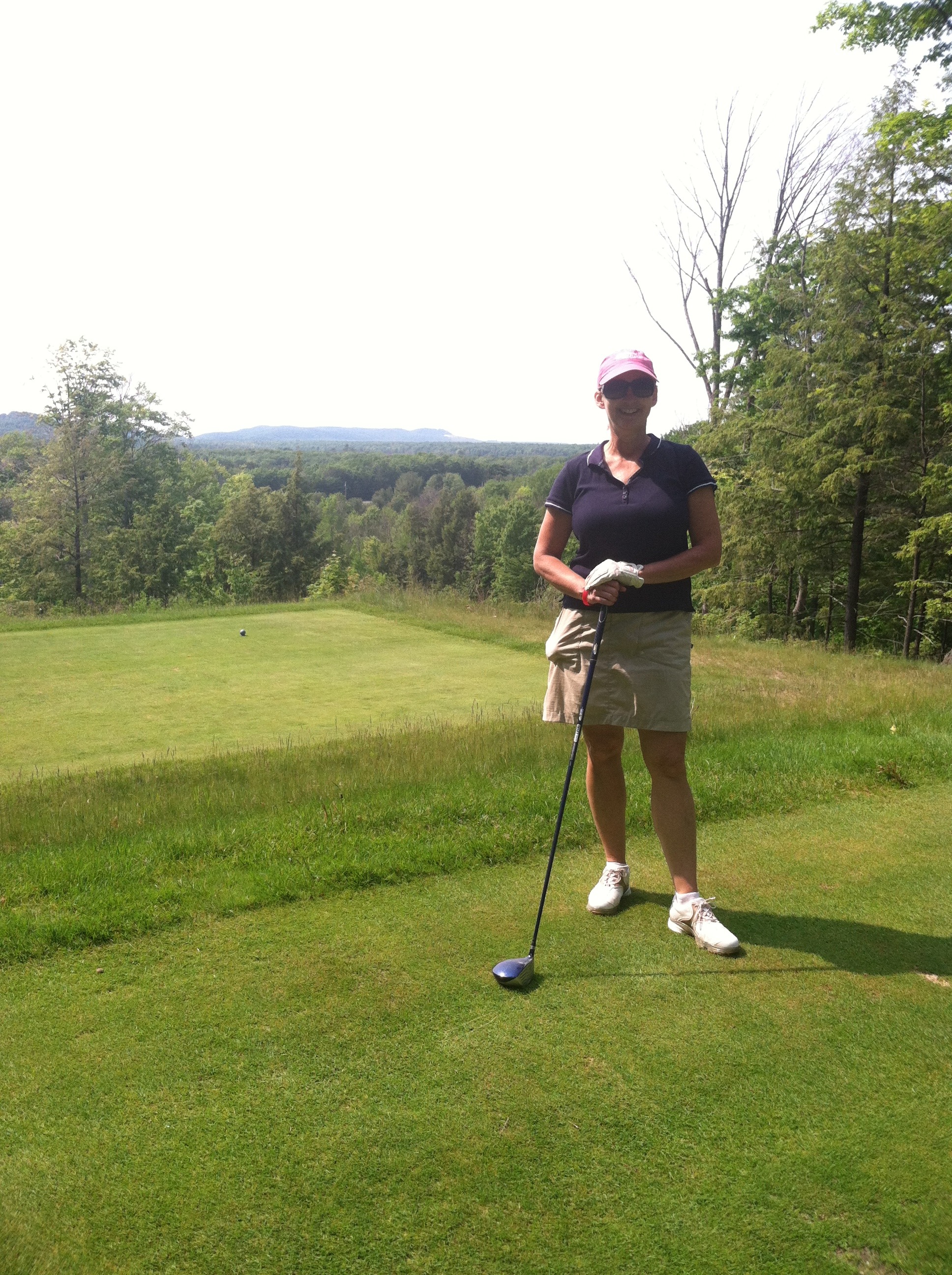 This is a nice and easy pie recipe that you're able to make in advance. The whipped cream is a must. Without it, I think the pie would be a little bit too tart. I really appreciated the ease of prep. Thanks!
Heat water in a med. saucepan over medium heat.
Add in sugar, jello and cornstarch.
Simmer and stir until thick.
Arrange berries in even layer over crust.
Pour jello mixture over top.
Chill several hours until firm.
Serve with whipped cream.