lazyme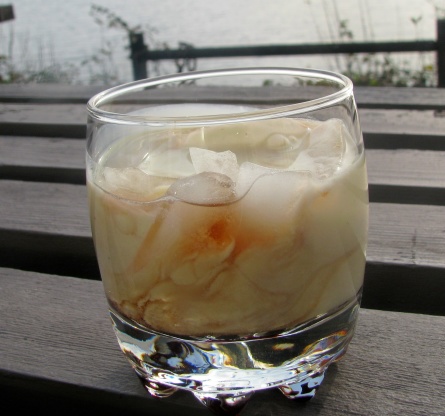 At holiday time, many things can go with eggnog. But this is the favorite of everyone to whom I've served it.
Mix Chambord and Eggnog in an on-the-rocks glass.
If the mood hits you, top with chocolate shavings, nutmeg, or even a fresh raspberry if your eggnog is thick enough.