Raspberry Dark Chocolate Chip Muffins
BB2011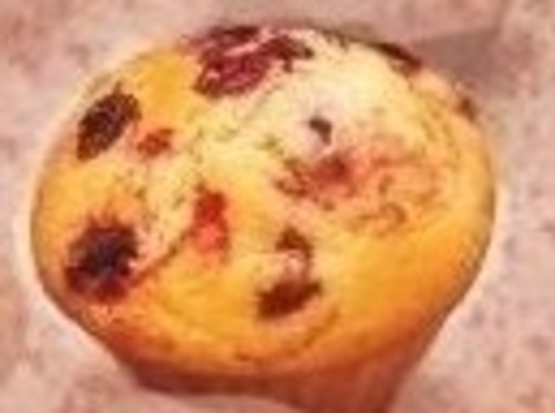 You can substitute any fresh or frozen fruit in these muffins, but raspberries are particularly seductive.
Mix the flour, baking powder, and sugar in a bowl. Set aside.
Beat the egg, milk, and melted butter in a separate bowl. Pour the wet ingredients into the dry and mix by hand, just until combined.
Gently stir in the raspberries and chocolate. Divide the batter among 12 muffin tins and bake at 350F for 20 to 25 minutes, or until a toothpick comes out clean.