Raspberry Cream Marshmallow Puff Pie
This no-bake raspberry creamy pie is lite and airy! Yes you can replace with your favorite berries or mix and match. This holds up well and can be brought to outdoor parties.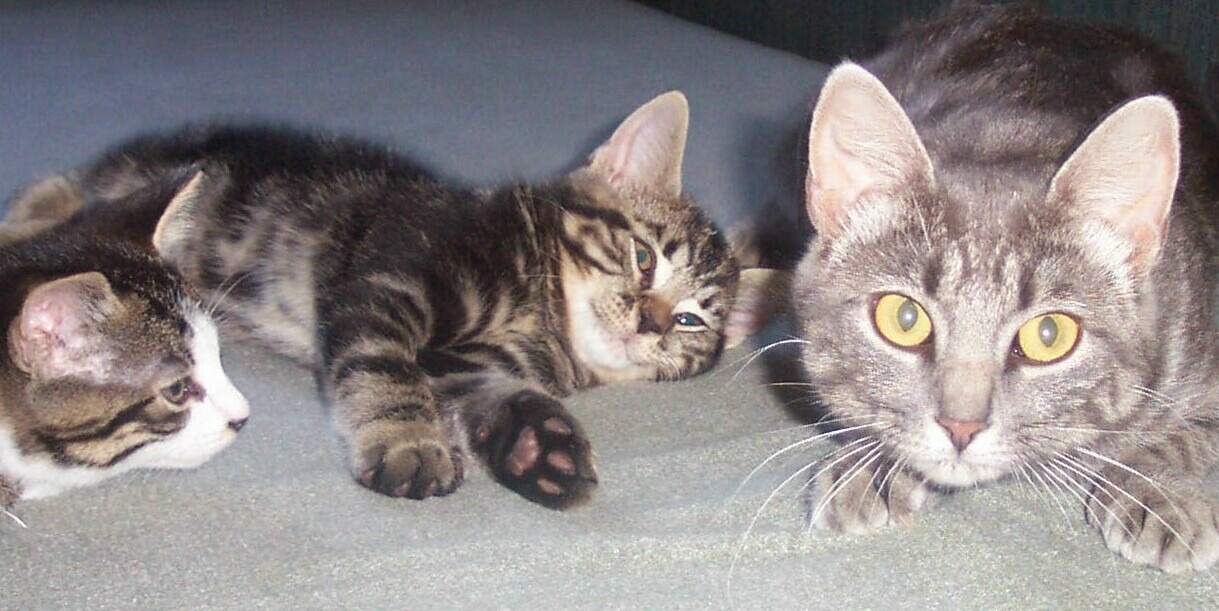 This was delicious...simply delicious...it was like eating air...it is so light and fluffy and refreshing. The flavour is wonderful, you can taste the pudding, the cream, the marshmallow and raspberries, with a hint of banana and chocolate. This was so yummy, and it was quick and easy to make. I will definitely be making this again. Thanks so much for sharing Rita.
Place sliced banana in one layer in the crust.
Pour milk in a bowl add pudding mixing well to blend.
Fold the whipped topping and marshmallows.
Fold in berries and spread onto the bananas.
Garnish with berries of choice.
Lightly cover and chill for at least 1 hour to overnight.