Raspberry Chipotle Glazed Chicken Breasts
lazyme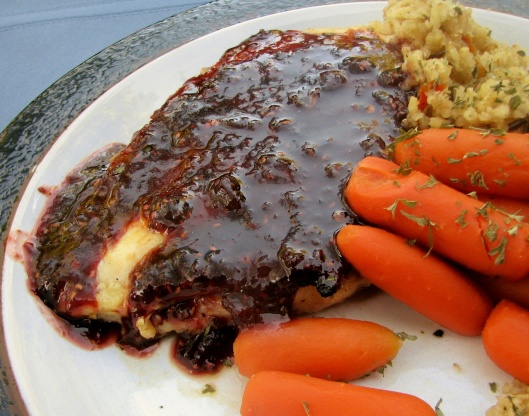 Tired of dried out chicken breasts? Then you are going to love these. They are brined for about 30 minutes, grilled and glazed with a flavorful raspberry-chiptole glaze.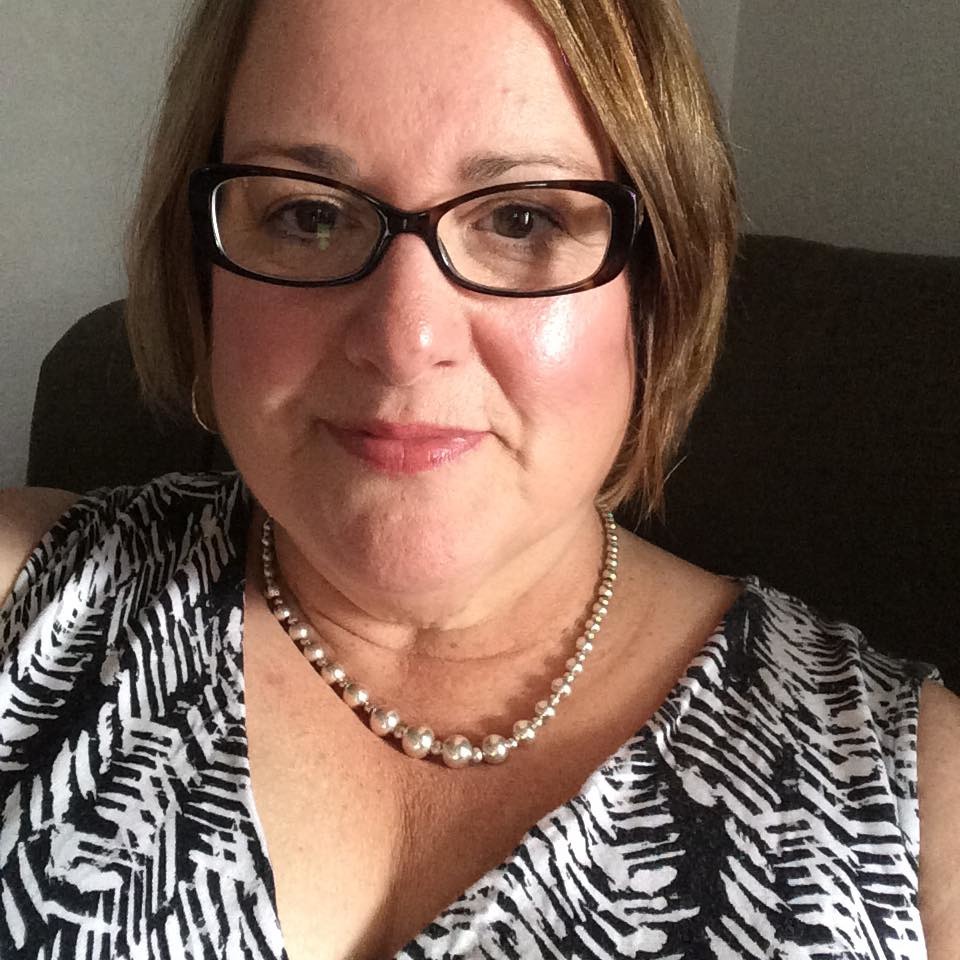 Top Review by CindiJ
Awesome recipe and so very easy! Thanks Paula for yet another GREAT recipe!! Updated as I have altered this for our tastes. I use split bone in chicken breasts (and brining is a MUST). I add 1/4 cup frozen raspberries and 1 pepper (jar or canned whatever I can find and freeze remaining for next time). AMAZING! I like to serve with Spanish Rice and a tossed salad.
Lightly flatten the chicken breasts to 1/2 inch thickness to promote even cooking.
Mix together the salt, sugar and water until thoroughly combined; add the chicken and allow the chicken to brine for 30 minutes.
Slightly warm the raspberry preserves until liquid, add remaining ingredients, mixing well; divide in half.
Remove the chicken from brine, brush with half the glaze, place on hot grill and cook for approximately 4 minutes turning only once; leaving the grill uncovered.
When plating, drizzle the remaining glaze over the chicken and enjoy!