loof751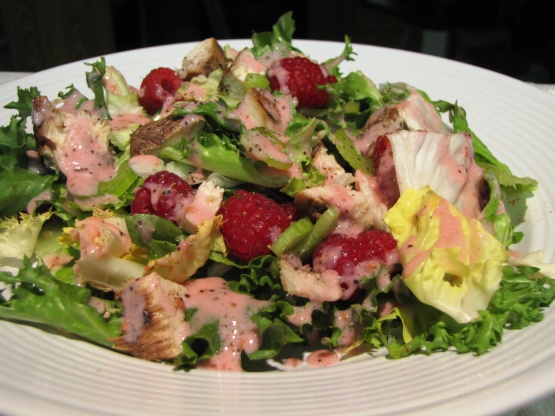 This is a light summer meal. To make it easier, use bagged salad greens and packaged "grilled" chicken breast. Serve with fresh baguette and a chilled, dry white wine.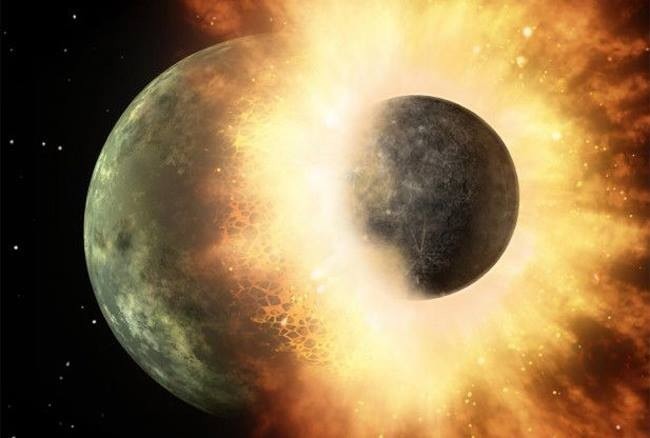 Top Review by 2Bleu
I used romaine lettuce from our garden for the greens, and greek raspberry yogurt rather than plain. The salad seemed a bit dry going down (perhaps because greek yogurt is thicker), but amazingly, the black pepper was really great with the dressing. Who would have thought that yogurt, raspberries, and black pepper make a great tasting salad. Thanks for sharing the recipe.
For dressing:
Place dressing ingredients in a blender.
Cover and blend on high until smooth.
For salad:
Toss salad ingredients (except pepper) in a large bowl.
Place on chilled plates and top with dressing and pepper.