Raspberry Brownie Dessert
I don't bake very much, but this recipe really caught my eye. It's from the March/April 2007 Simple and Delicious magazine. I couldn't find the white chocolate instant pudding so I used French vanilla and it came out outstanding. It's an awesome dessert! The passive cook time includes time to allow the brownies to cool, and chill.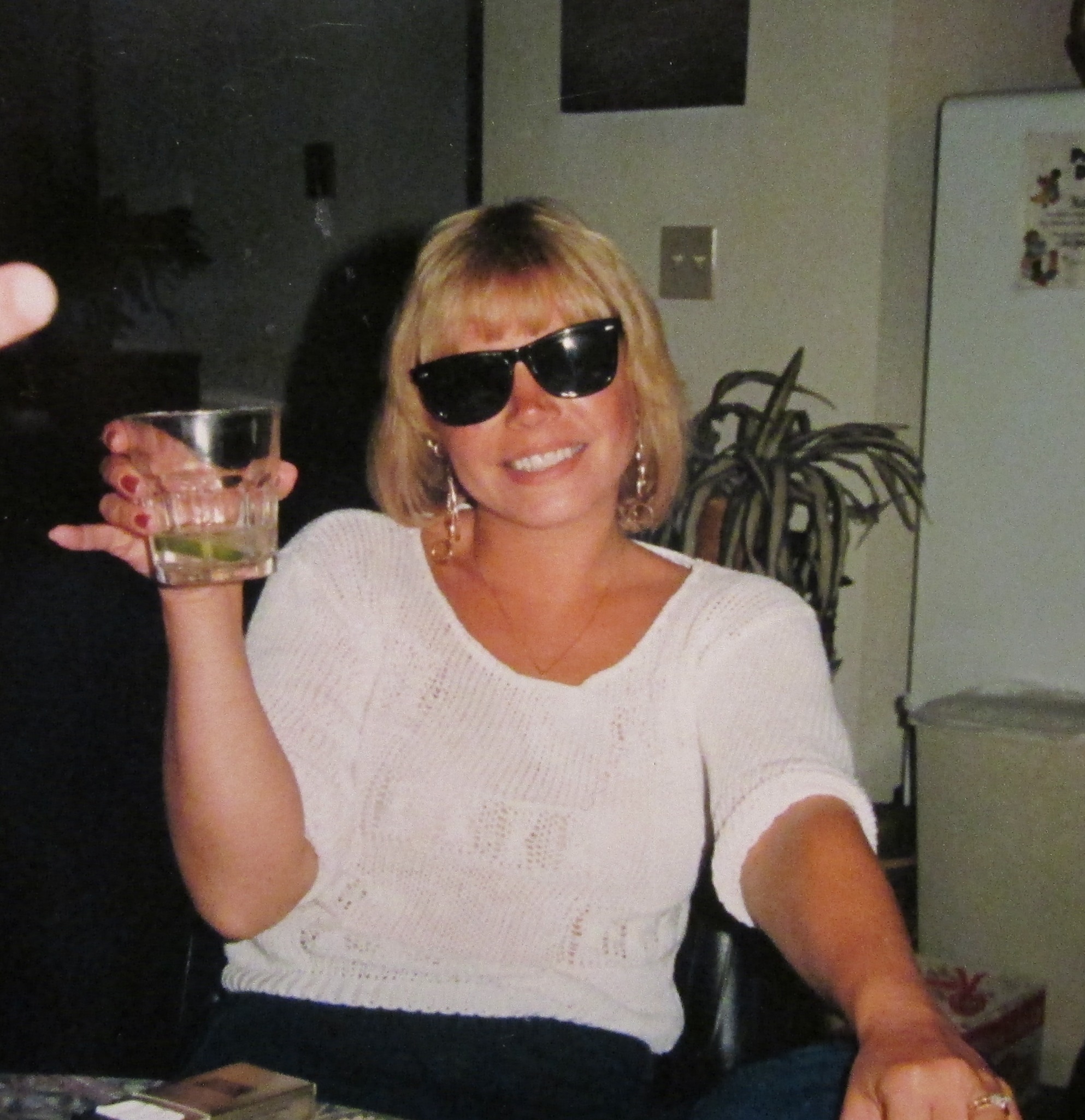 Wonderful dessert, my husband and daughter were making yummy sounds! I couldn't find that white chocolate pudding so I looked at what I could get and chose Cheesecake! I shopped at a different store than usual and could only get 10 OZ can of raspberry filling, but it worked out just fine. I used only 2 eggs, as the brownie mix I bought, (Betty Crocker), asked for two eggs for chewier brownies which we like better than cakey. This was rich and pretty, too! Made for PAC Spring 09. Will make again!
Prepare and bake brownies according to pkg directions,using eggs, water and vegetable oil and using a greased 13x9x2" baking pan.
Cool completely on wire rack.
In a small bowl, combine 1 cup cream and pudding mix; stir for 2 minutes or until very thick.
In a small bowl beat remaining cream until stiff peaks form; fold into pudding.
Carefully spread pudding mixture over cooled brownies; top with pie filling.
Cover and refrigerate for at least 2 hours before cutting.