Raspberries & Crystallized Ginger Smoothie
Delicious and pretty healthy for a yogurt smoothie. Use the best ingredients. Amounts are guesstimates, add to your liking. Made up when I was craving crystallized ginger & yogurt.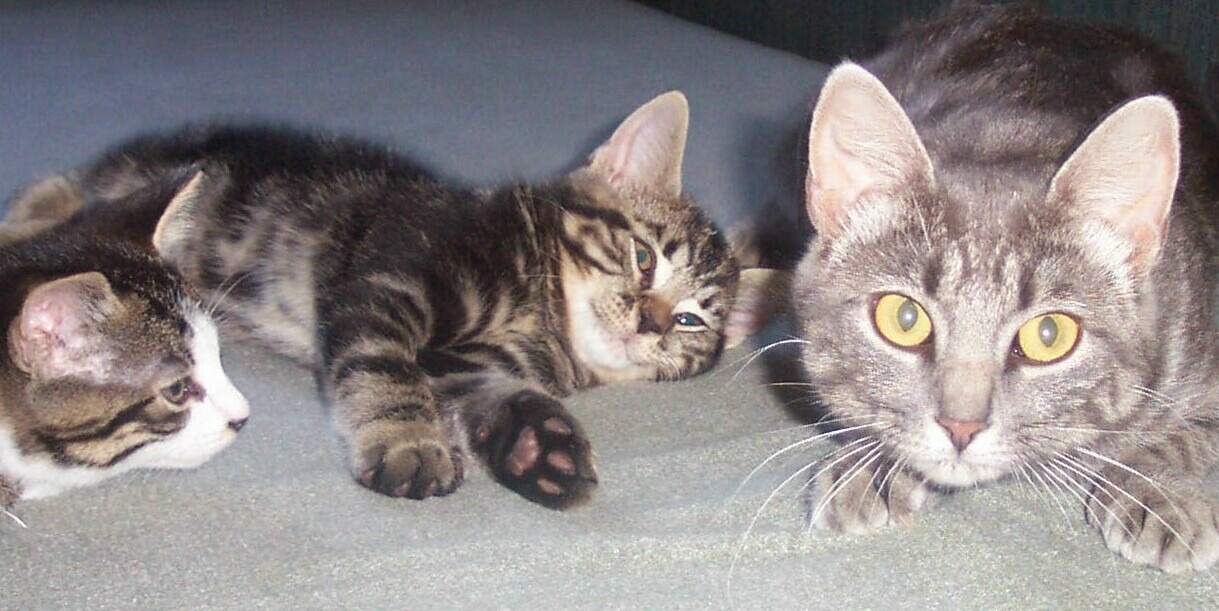 Yowzer, easily the best tasting smoothie that I have tried on zaar. It has two of my favorite flavors, Raspberries and Candied Ginger. I am in smoothie heaven, it is thick and oh so flavorful. Thank you so much for sharing a drink that I will enjoy again and again. I garnished this treat with a little whipped cream and a fresh berry. Made for Think Pink 2011.
78.07

ml fresh raspberry

236.59

ml 3% thick yogurt (or use Balkan or Greek)

118.29

ml water

22.18

ml raw local honey (I used organic, good honey, good health)

22.18

ml crystallized ginger (I love the soft round pieces from Bulk Barn - 2 1/4 pieces of those)
Blend all the ingredients until smooth as possible. (There may be seeds left unblended depending on the blender you use).
Taste and adjust any ingredient if needed by adding more to your taste.
Enjoy in a tall glass!