Ras El Hanout Roasted Potatoes
gerry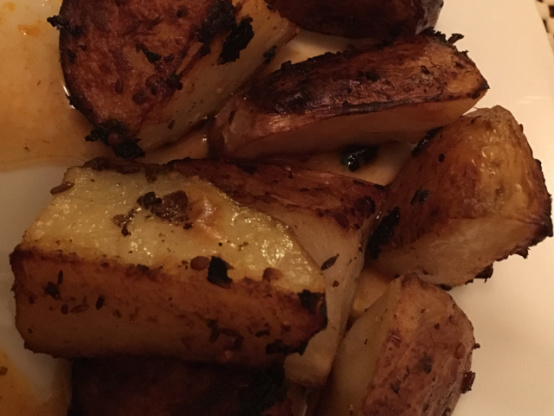 found at a website for ras el hanout!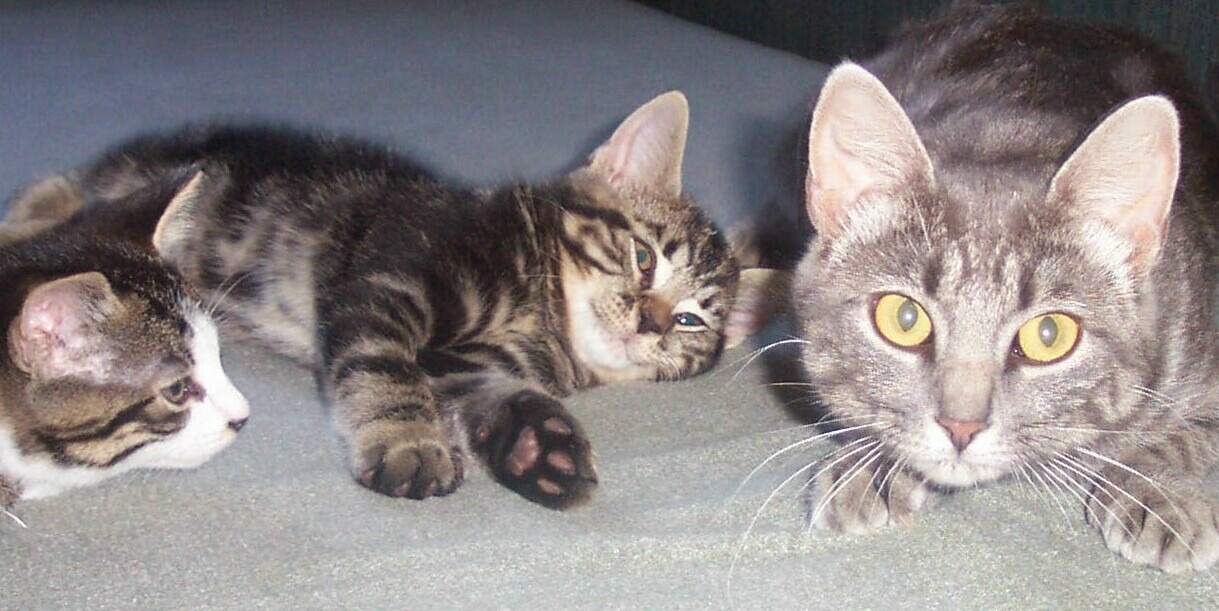 Great recipe Bethie. Thank you so much for sharing this lovely recipe. We really enjoyed this tasty dish. My oven tends to run hot, so everything turns out darker and a little crisper. That didn't effect these tasty potatoes in anyway. Made for Best of 2013 Tag Game.
Preheat the oven to 425F/220?C/Gas mark 7.
Peel and cut potatoes in half and boil until 'al dente'. Make a dressing by mixing the juice of one lemon, garlic and Ras El Hanout. In a hot oven, pre-heat oil in a baking tray.
Once par-boiled, drain the potatoes in a colander and toss the potatoes to encourage a fluffy outer. Place the potatoes in a mixing bowl with the dressing and ensure that the potatoes are covered. Transfer the potatoes into the hot tray and roast for 25 minutes.