gailanng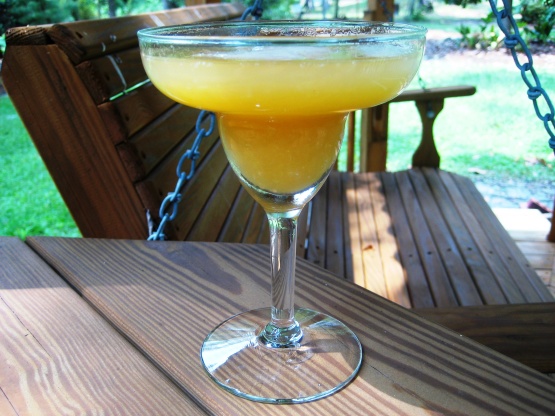 The secret is the amaretto. We made 7 different versions of the same margarita to find the perfect flavors. . .it was a fun day to say the least! We juiced our own limes and oranges which I highly recommend.

What a great margarita! Really enjoyed the amaretto in it.....first time I've ever used it in a margarita....and no salt on the rim! Thanks for sharing!
Shake together all ingredients and serve over ice.