I found this recipe in Family Fun magazine. I have not tried this recipe, but I'm posting it for safe keeping.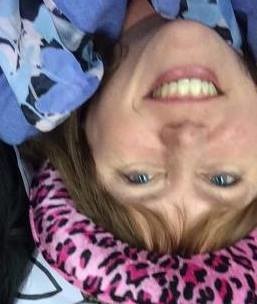 Top Review by AmyZoe
I found this recipe on Food Network, and I wanted to make my hummus a little different. Who knew you could throw in some ranch for a different take on an old favorite. Heck, you could use this in place of ranch and not be disappointed. Thanks for posting this recipe!
Combine garbanzo beans, salad dressing, water, lemon juice and garlic in food processor.
Process until smooth. Serve as a dip with pepper strips, carrots and pita wedges.