No cooking is necassary, although there is refrigeration time, which will not be included in the cooking time. for the mayonnaise and sour cream you can use either regular or low fat.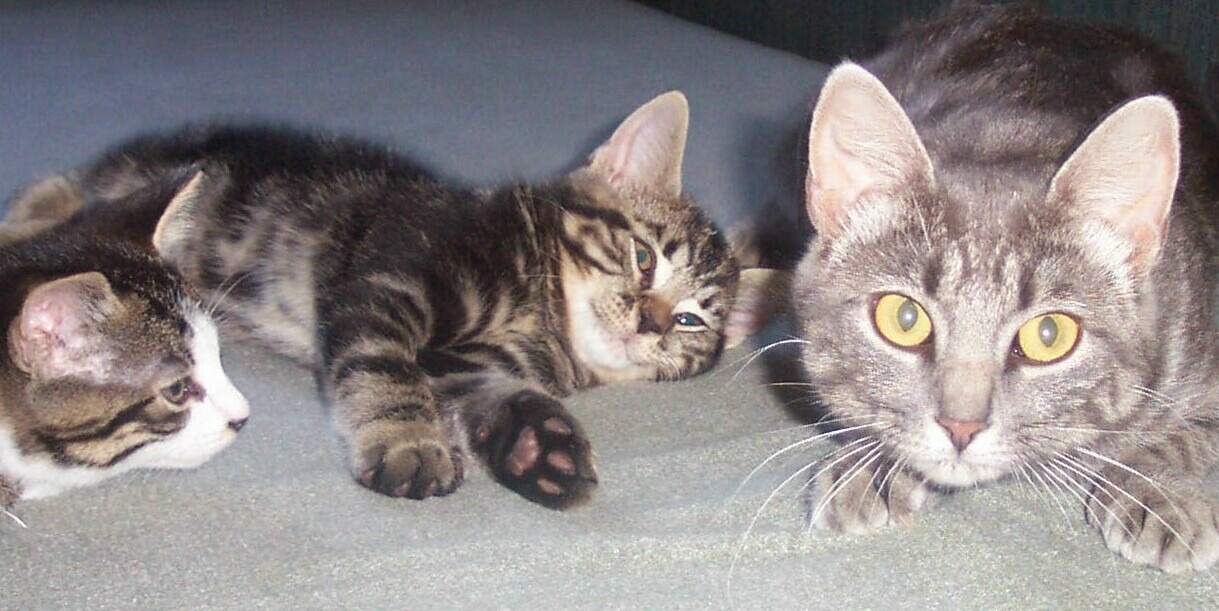 We enjoyed this tasty dip, it was tangy and had a lot of flavor. It made a really nice lunch served with Naan bread, cornchip scoopables, yellow pepper, cucumber slices and thick slices of carrotes. We enjoyed the carrot the best with the dip. It was a nice use of contest ingredients, good luck in the contest.
Mix the ketchup, mayonnaise, sour cream, Ponzus lime citrus dressing, and relish together.
Add the remaining ingredients, thoroughly mixing them inches.
Refrigerate for at least two hours before serving. Use crudites, crackers, pita, or anything else to serve with the dip.