Tisme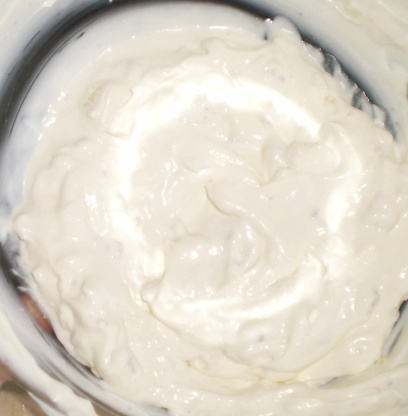 Great quick dip to make when you don't want all those additives (and MSG) they put in the dip you buy at the store!

Top Review by Tisme
This is one great dip!
So easy to make and so tasty.
I followed the recipe nearly exactly, the change was I use minced garlic instead, as that was all I had on hand, but otherwise everything was as per recipe.
I needed this dip to use in Recipe#92642,and because you cannot buy this kind of dip here, I decided to make it........what a perfect outcome!
Can't wait to try this again with just cracker's and vegies.
Thanks Chef#1003334 for a great tasting and easy recipe.
mix all ingredients together in a bowl and refrigerate for 20 minutes.