Easy to make scones, for a great snack. Or have them for breakfast with a cup of yogurt.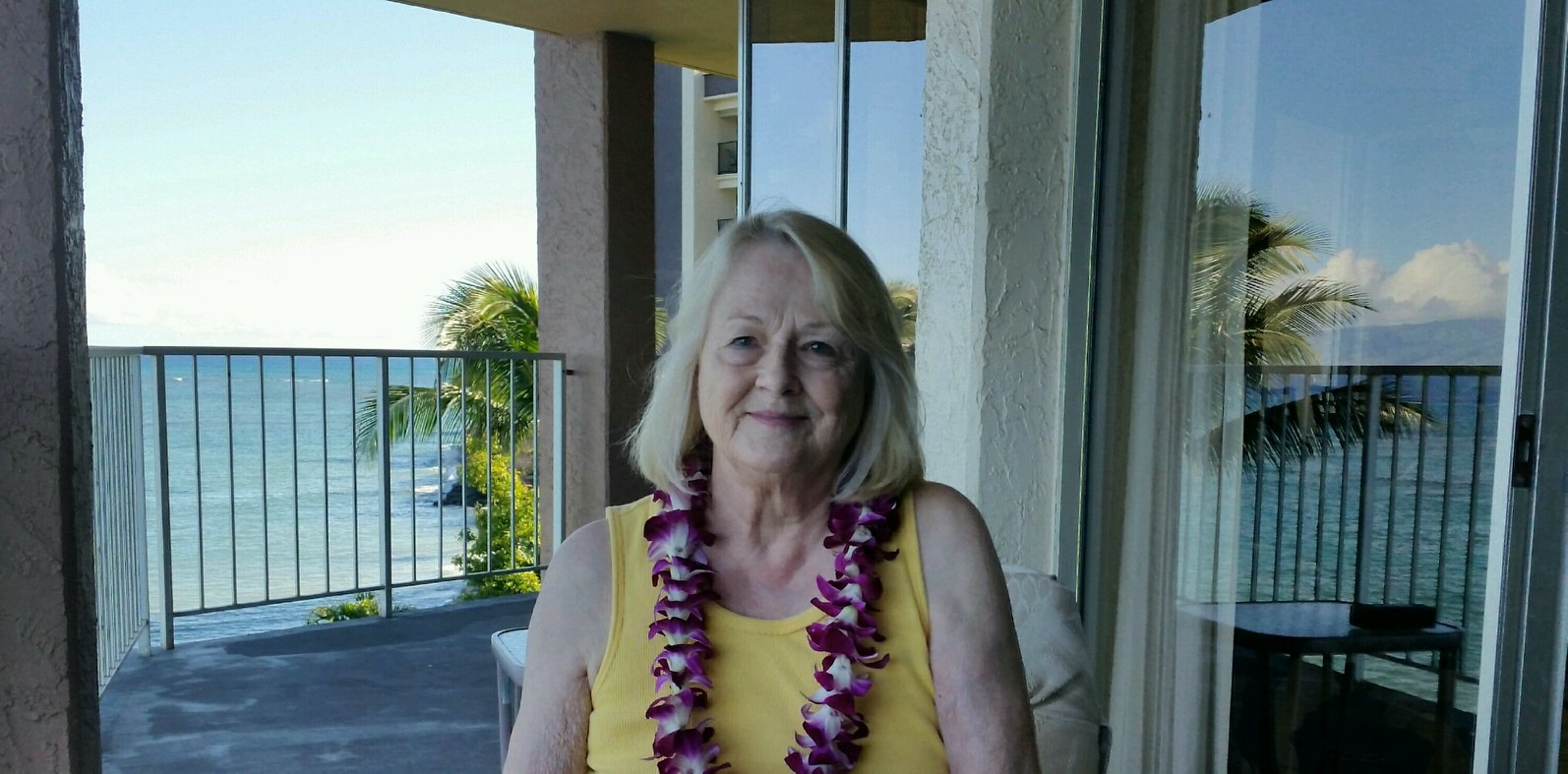 Inez, thanks for this great recipe. Took it camping and it was a big hit at breakfast time. It was easy and quick to put together, and the results were wonderful, tasty, scones....served with butter and honey. Thanks for this one. We didn't have any leftovers, so I will make them again to test on freezing.
Combine dry ingredients.
Cut in butter to coarse crumbs.
Stir in raisins and buttermilk.
Stir just until moistened.
Place on floured surface,knead a few times (6-8).
Pat into an 8in circle,cut into 12 wedges.
Place on greased cookie sheet.
Beat egg white until foamy, brush scones.
Sprinkle with sugar.
Bake at 400* for 15 minutes or until golden brown.