Delicious recipe that came from my mom's friend in Arkansas, very easy and really good southern pie.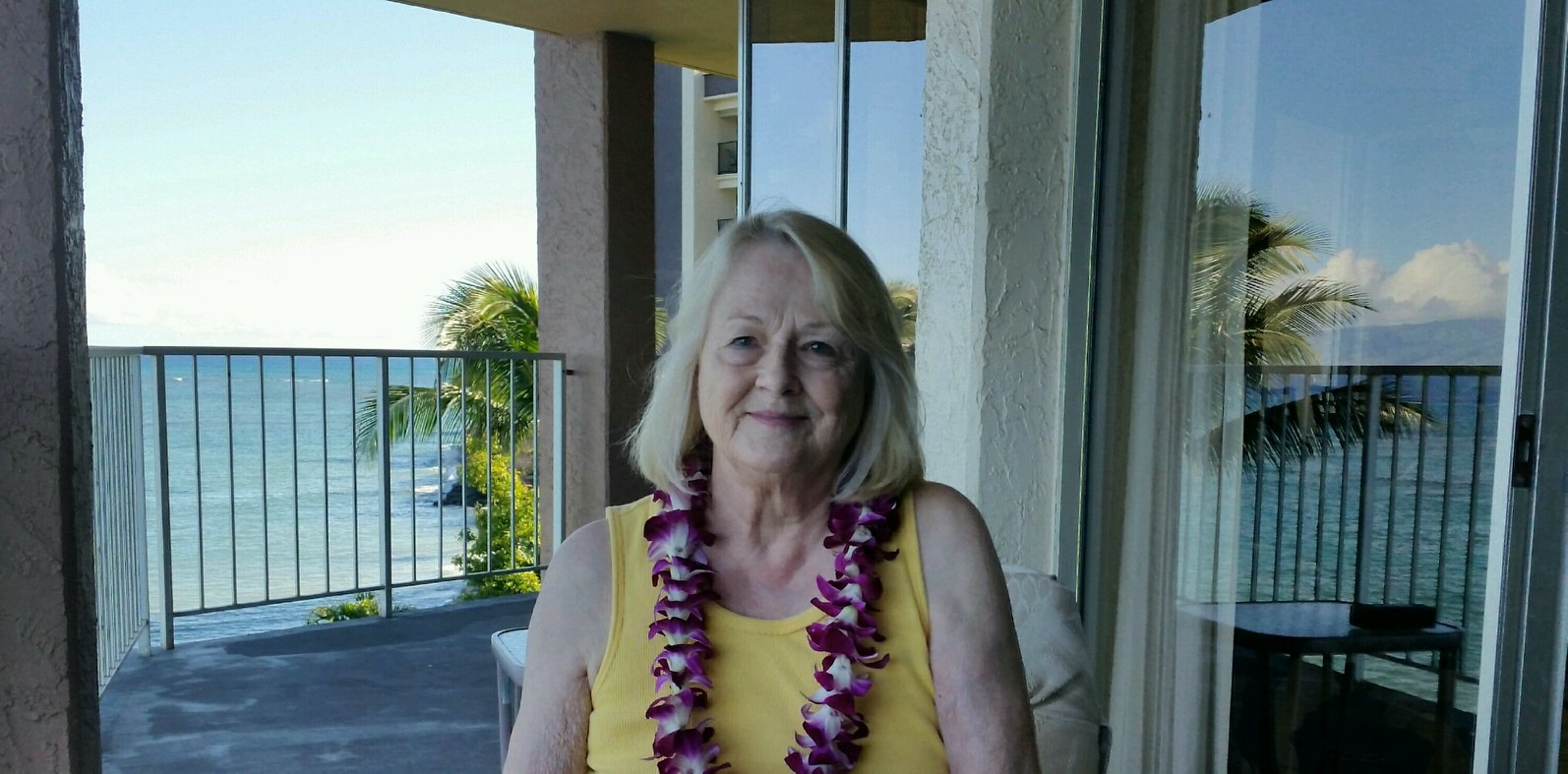 What a wonderful pie! I was not too sure what it was going to come out like, but we really enjoyed this new (to us) pie. It was simple to make and had a wonderful taste. I would make this pie again. I think Thanksgiving or Christmas would be a wonderful time to reamke it. Thanks, Donna for sharing this recipe.
Melt margarine.
beat eggs.
add sugar, vinegar to the eggs.
then add margarine vanilla, salt and raisins.
pour into unbaked pie shell.
bake 1 hour at 350.