*Uses: spread on toast, muffins or scones, with couscous or anything you like*.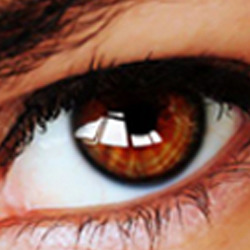 Nice cinnamon flavor, with just a hint of orange ~ next time I'll use thawed orange juice concentrate for a little more orange taste. Or, add some zest ~ or both! Made this in my DIL's kitchen and I realize the nuts and raisins should be chopped finer ~ I'll use my mini food processor next time. My granddaughter requested this for her oatmeal tomorrow morning! Tagged for Fall Rookie Recipe Tag ~ tagged and made on 09/30..
In a medium-size bowl, whip 1/2 cup unsalted butter (room temperature) until fluffy.
Combine the softened butter and other ingredients (listed below) together until they are completely blended.
The butter must first be brought to room temperature and softened by beating it.
The flavoring ingredients must be very finely chopped or pureed.
If any extra liquid develops, it should be drained off thoroughly before mixing in the butter.
For the flavor to better penetrate the butter, allow it to stand at cool room temperature for a few hours before refrigerating.
Compound butters may be stored in freezer, tightly wrapped.
Use a sharp knife dipped in hot water for cutting the frozen butter.
Before refrigerating, you can roll the butter into logs with wax paper; press it into molds to create stars or other shapes; create balls with butter paddles; or simply press it into ramekins for serving.