Parsley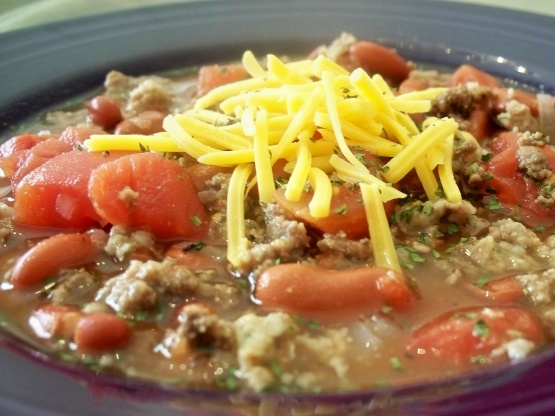 This is an easy to throw together chili. I know there are a gazillion chili recipe's out there, but this my family's fave. Usually I just make this for me and my DF, but if you double the recipe its great for the whole family. (note the ounces on the can are guess, just use whatever size can is common at the grocery store)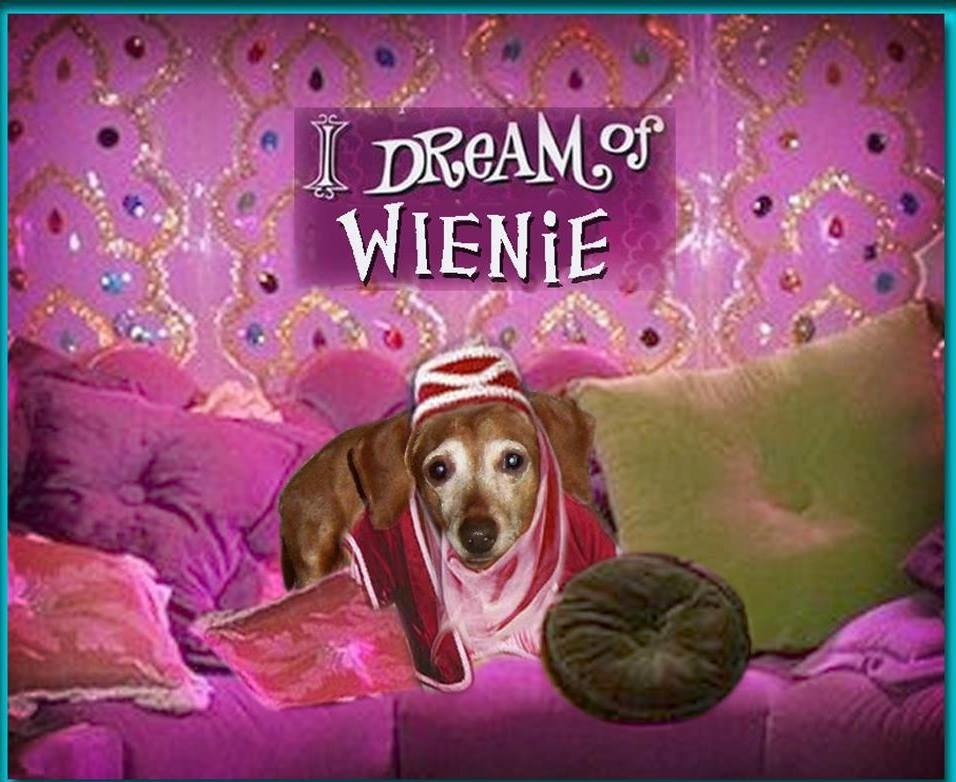 This is a good, easy, basic chili recipe. I doubled this to make enough for my family. Even though I added chopped onions, I found this to be quite bland..... like eating plain beans and ground beef. I added garlic, cumin, thyme, cilantro and 15 oz of tomato sauce (after taking the photo) and that did the trick. So the photo is without my additions. I then let it simmer for an additional 15 minutes and it was great..... and not much more effort than the original recipe. Thanx for sharing!
Brown beef, drain fat.
Add rest of ingredients through red pepper flakes.
Bring to a boil, then reduce heat to medium low and simmer for 15-20 minutes or until beans and tomatoes are tender, and chili has desired consistency. If chili cooks down too much, or you enjoy your chili a little thinner, add water as needed and bring chili back to a simmer until you reach desired consistency.
Top with cheese and crackers.