"5 a day" in one wrap: spinach, yellow pepper, red pepper, cucumber, and carrots. From First for Women, 6/27/11.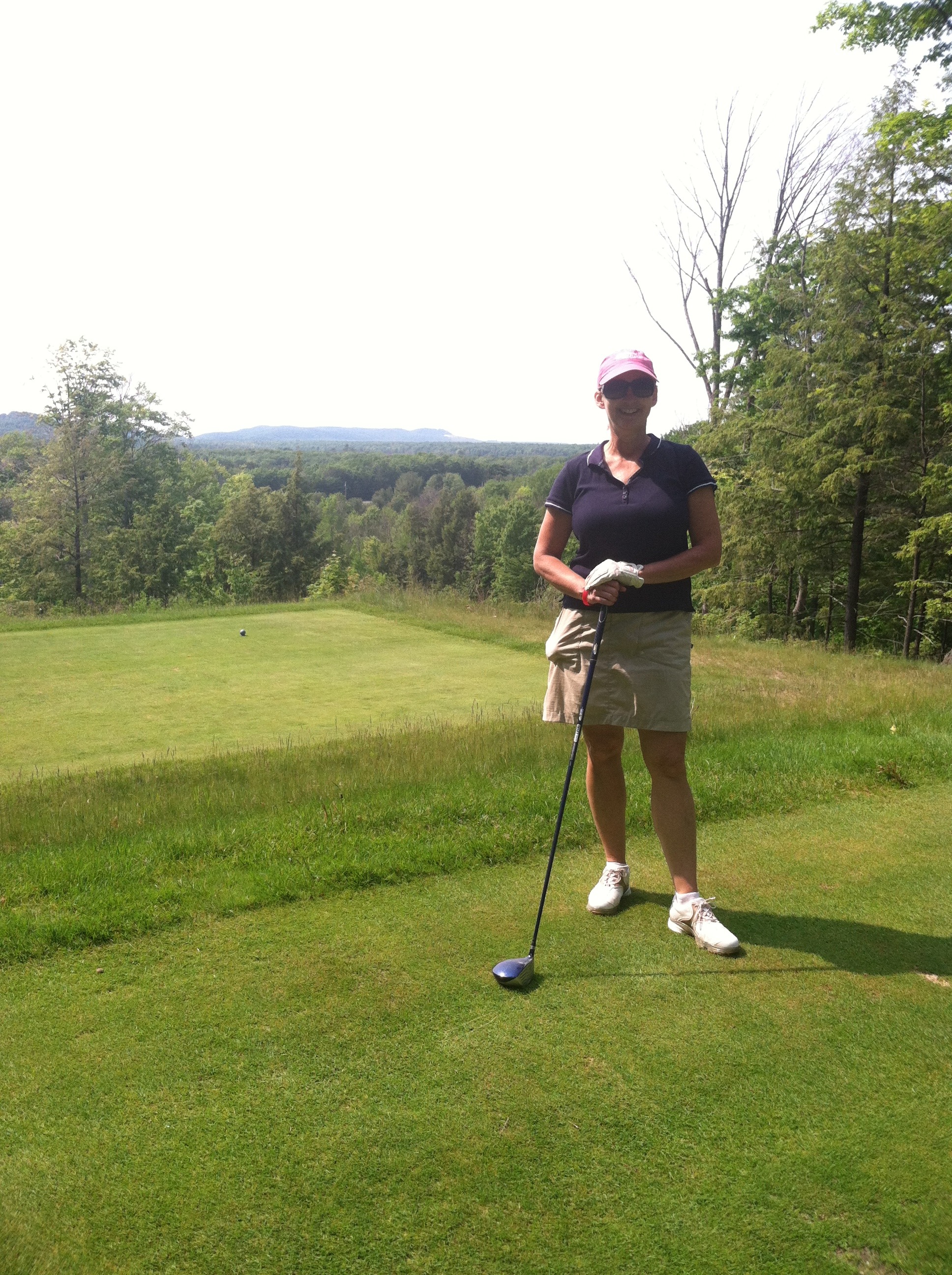 Delicious and healthy, a great combination! I halved the recipe for one wrap. The only thing I didn't have was the yellow bell pepper, so I doubled up on the red. I will be using this recipe for lunches often, I'm sure. The only change I'll make is to omit the ranch dressing, because I think the Dijon and honey combination would be perfect alone. Thanks! Made for 123 Hits tag game.
In bowl, combine Dijon mustard, ranch dressing and honey; spread evenly over tortillas.
Add lettuce, spinach, peppers, cucumbers and parsley to tortillas. Sprinkle with carrots and scallions.
Fold and roll tortillas to secure filling. Cut each wrap in half and serve.