a yummy better cole slaw:)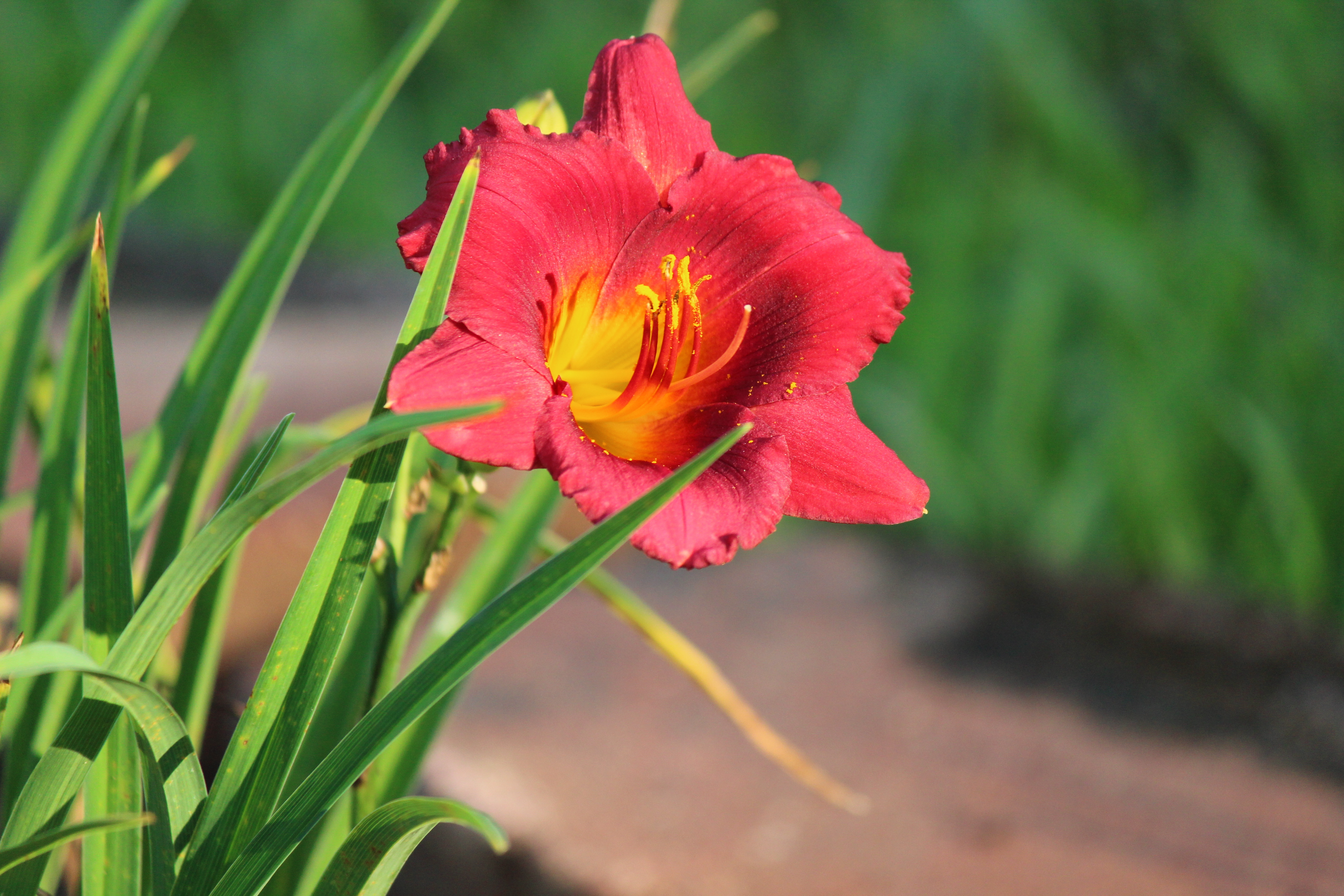 Very interesting combination. Made this for last church supper and they really liked it! Thanks for sharing. I'll be making this one again.
In a small bowl, whisk the mustard and lemon juice; whisk in the mayonnaise,.
then the sugar and salt.
In a large serving bowl, mix the red cabbage, green cabbage, carrots,.
bell pepper, onion and celery seeds. Drizzle with the dressing; toss to coat.