This is from Vegetarian Times. Very pretty!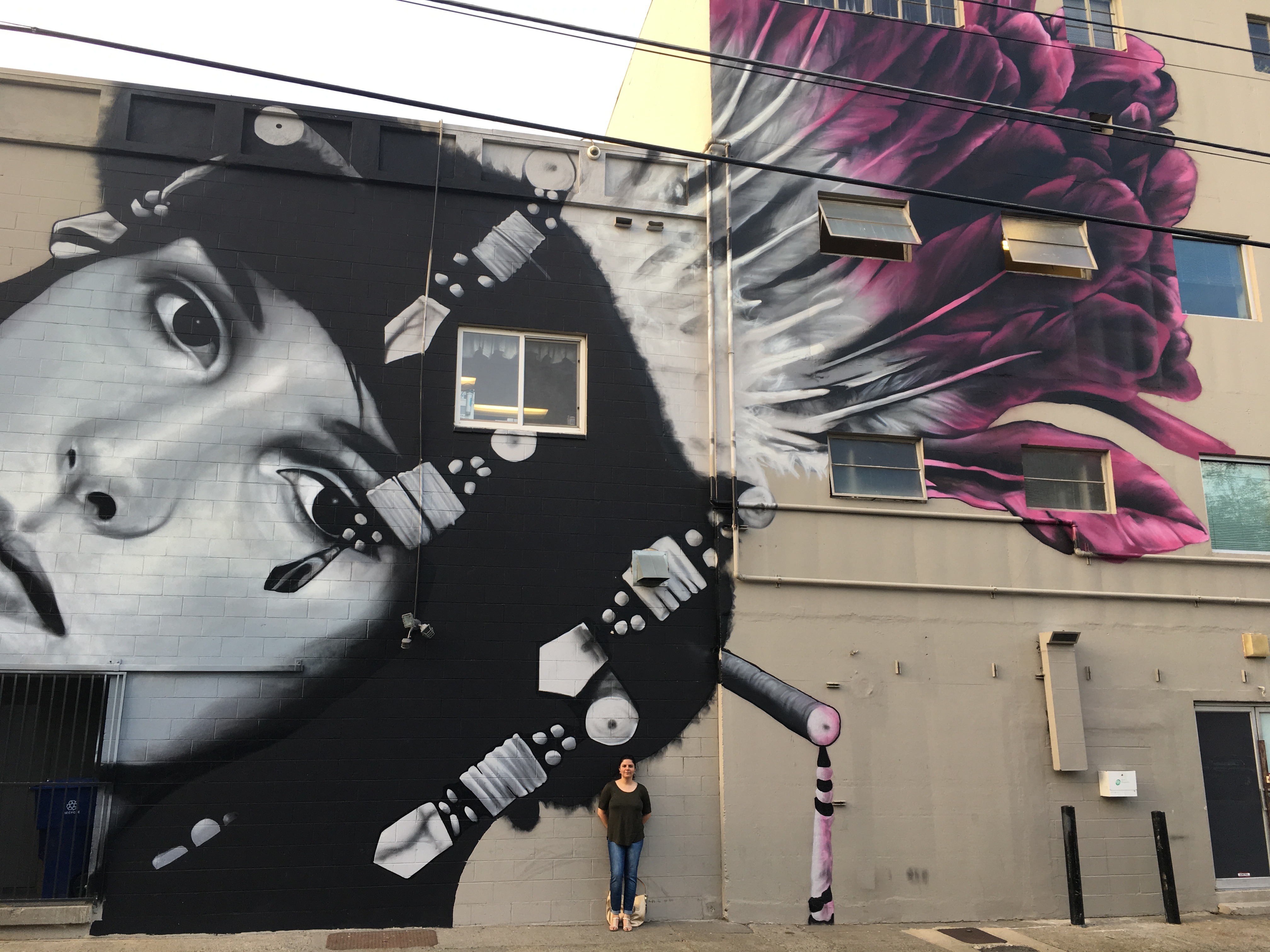 really enjoyed the recipe, it is a feast for your mouth and your eyes, it is colorful and the red and yellow peppers gave it a sweet taste, but i substituted the green cabbage for romaine lettuce, because i had some in the fridge and because my stomach can't tolerate green cabbage well since it is hard to digest.thanks for posting
Slice cabbage into thin strips. Grate carrot on largest holes of box grater.
Combine cabbage, carrot and salt in large colander set over bowl. Refrigerate 1 1/2 hours. Rinse off salt under cold water. Pat dry.
Put mustard seeds, oil and chili flakes in small skillet; cover and cook over medium-high heat 1 minute, or until seeds start to pop, shaking constantly.
Remove from heat and continue shaking pan until popping subsides. Cool in bowl.
Whisk in vinegar, sugar and mustard. Season to taste with salt and pepper.
Combine cabbage, carrot and bell peppers in large bowl. Add dressing, and toss to coat. Adjust seasonings.
Serve immediately, or store up to 1 day in refrigerator.