dicentra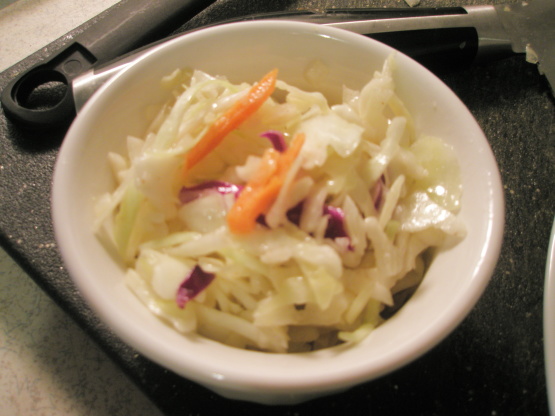 Fast, easy, a nice change from mayo type dressings.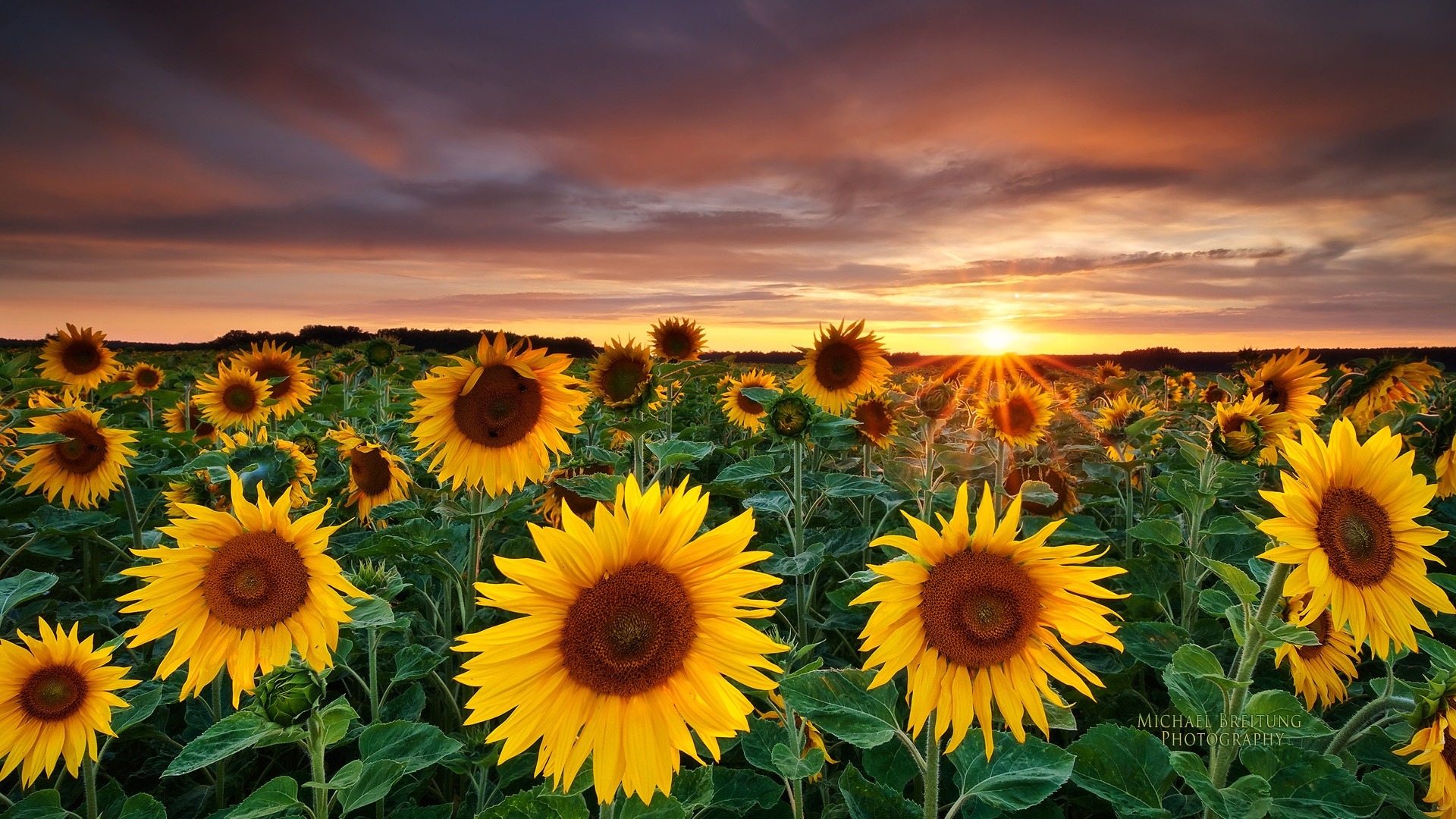 A great change from the mayo type dressing-loved the green pepper and the flavor the celery seeds imparted to this dish-I'm going to try this with my N.C. BBQ next time! Thanks for sharing this recipe.
In large bowl place cabbage, onion and green pepper; toss to combine.
Sprinkle the sugar over the top.
Bring remaining ingredients to a boil; simmer 2 minutes.
Pour over cabbage mixture.
Cover bowl and refrigerate overnight.
Toss before serving.