Ragu Napoletano (Neapolitan Meat Sauce)
A Mario Batali recipe, to accompany 'Timpano di Maccheroni (the Mythic Pasta Dome)', Timpano Di Maccheroni (The Mythic Pasta Dome). When making this, I ended up with ground chuck instead of the regular boneless. I opted not to remove this from the recipe, nor the sausage, which I crumbled. They gave it a nice texture, so just go with whatever you are able to get.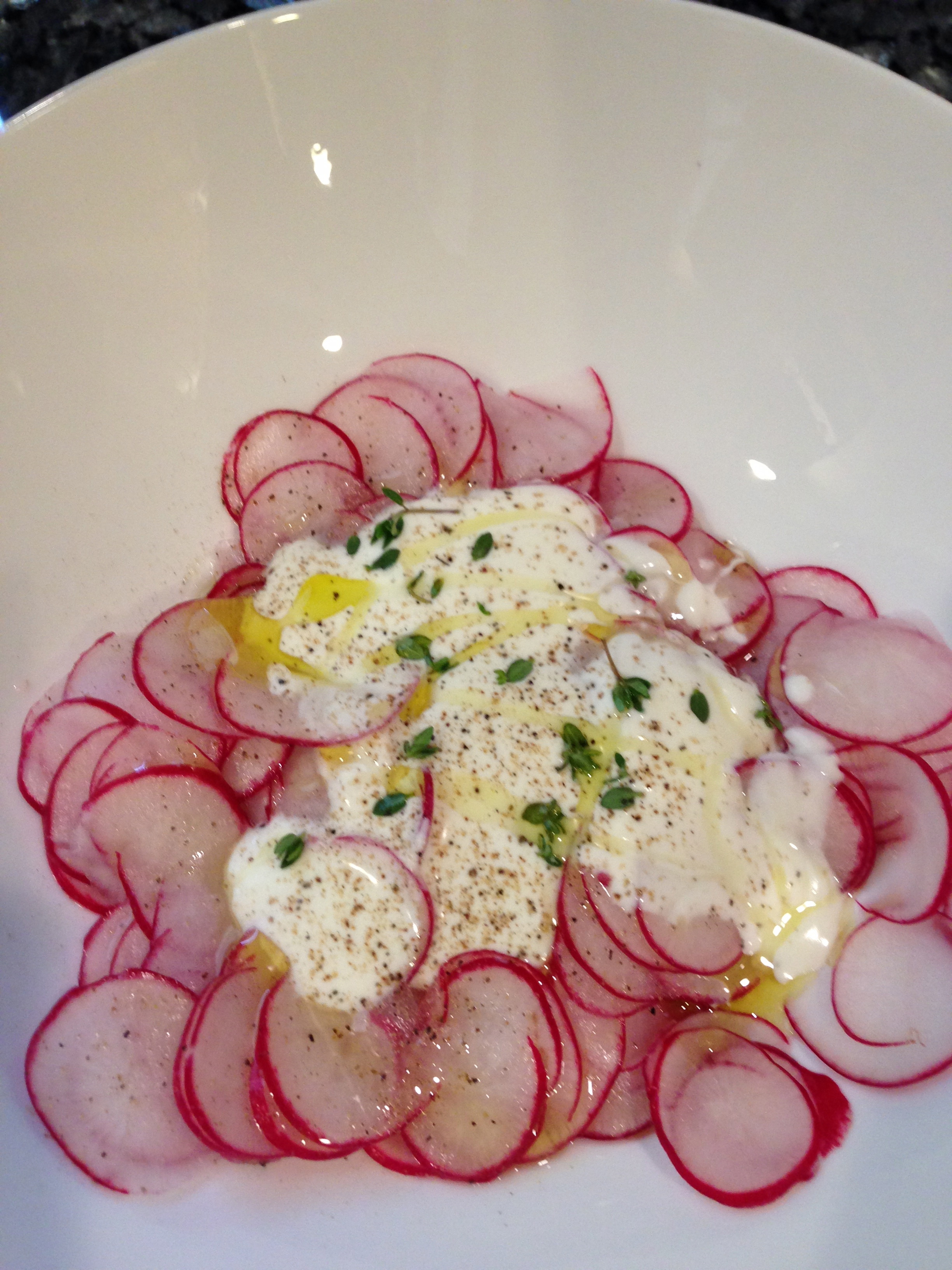 I made this meat sauce for the Timpano recipe and it was delicious! I wish my Timpano had turned out better, I just could not get the dough right (I made two of them and both were crumbly and would not roll out without breaking apart).
In a large pasta pot or Dutch oven, heat the oil until smoking.
Season the veal and beef with salt and pepper to taste and sear 5 or 6 pieces at a time over medium heat, until dark golden brown.
Remove to a plate and repeat with remaining meat chunks (if using ground chuck, be sure to drain any excess grease from pan).
Add the onion to the pan and sauté, scraping the pan with a wooden spoon to loosen any brown bits.
Cook until the onions are golden brown and very soft, about 10 minutes.
Add the wine, browned meat chunks, tomatoes, sausages, and pepper flakes and bring to a boil.
Reduce the heat to a simmer and cook 2 ½-3 hours, stirring occasionally and skimming off the fat as necessary.
Remove from the heat and remove meat and sausages from sauce.
Cover well and save for another meal.
Adjust seasoning with salt and pepper and allow to cool.