You will not believe the sauce that results from this dish. Mashed potatoes are a must so you can puddle on the sauce and let it soak in.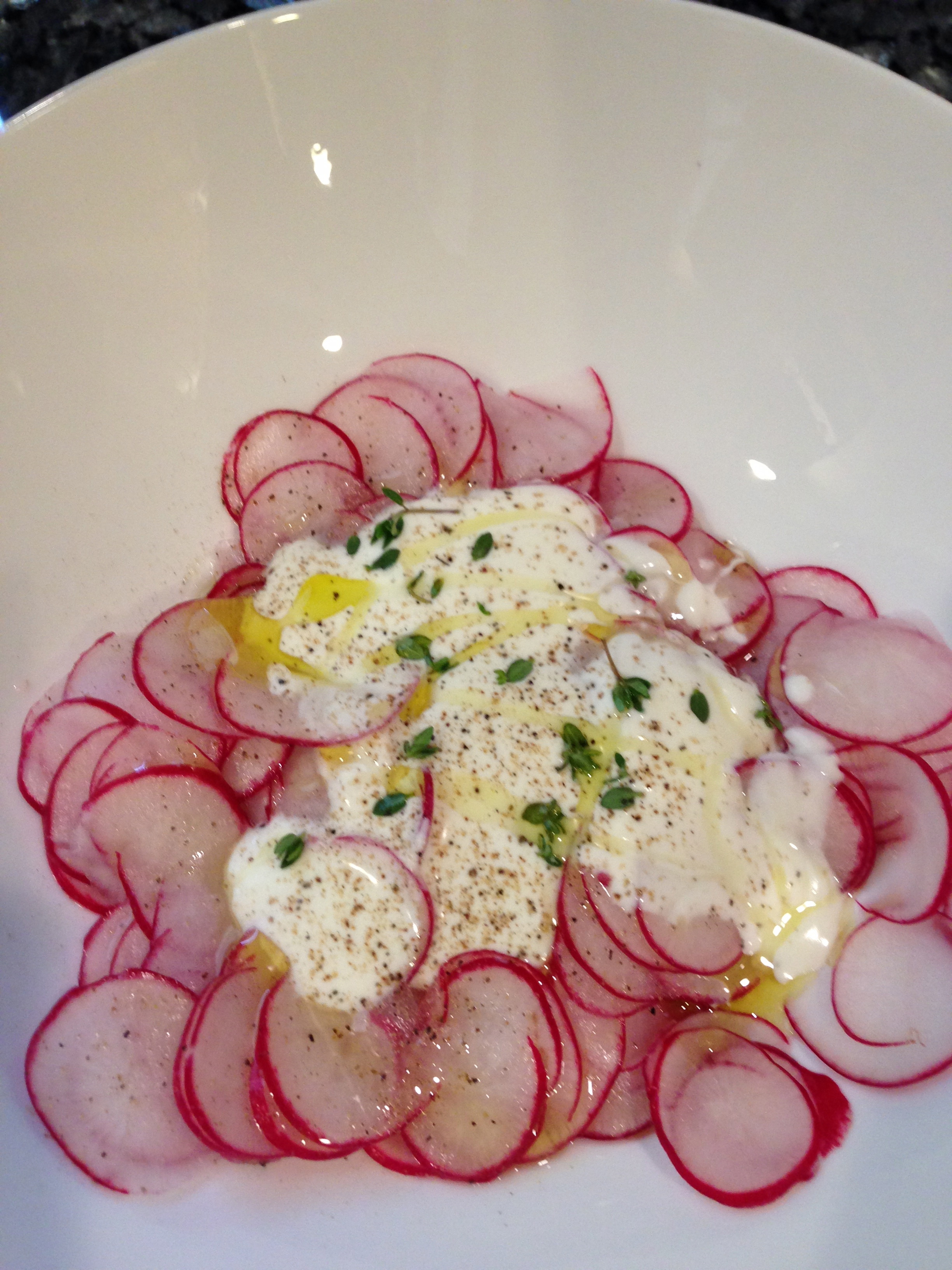 The only thing I did different was used drumsticks only...they were so tasty and fairly easy to make! The sauce tastes like something you get at a fine restaurant. Will definitely make this one again. Thank you!
Let the chicken legs sit at room temperature for 20 minutes.
Heat the oil in a large skillet and add the butter.
When the butter melts, brown the chicken legs a few at a time over a medium-high heat until they are all browned.
Remove them from the pan and sprinkle in the flour.
Cook, stirring, for 4 minutes, then pour in the chicken stock, wine, garlic, shallot, bay leaf, salt, pepper and Madeira.
Bring the liquids to a boil, then replace the chicken legs skin side down and cover the pan.
Let the liquids return to the boil, then lower the heat and let the chicken simmer gently for 15 minutes or until the legs are cooked through.
Transfer the chicken legs to a platter and cover with foil; keep warm.
Let the sauce return to a rolling boil and let it bubble vigorously until it is reduced by half.
Remove the bay leaf and spoon the sauce over the chicken legs.
Serve at once.